Weinstein Elected DTC Chair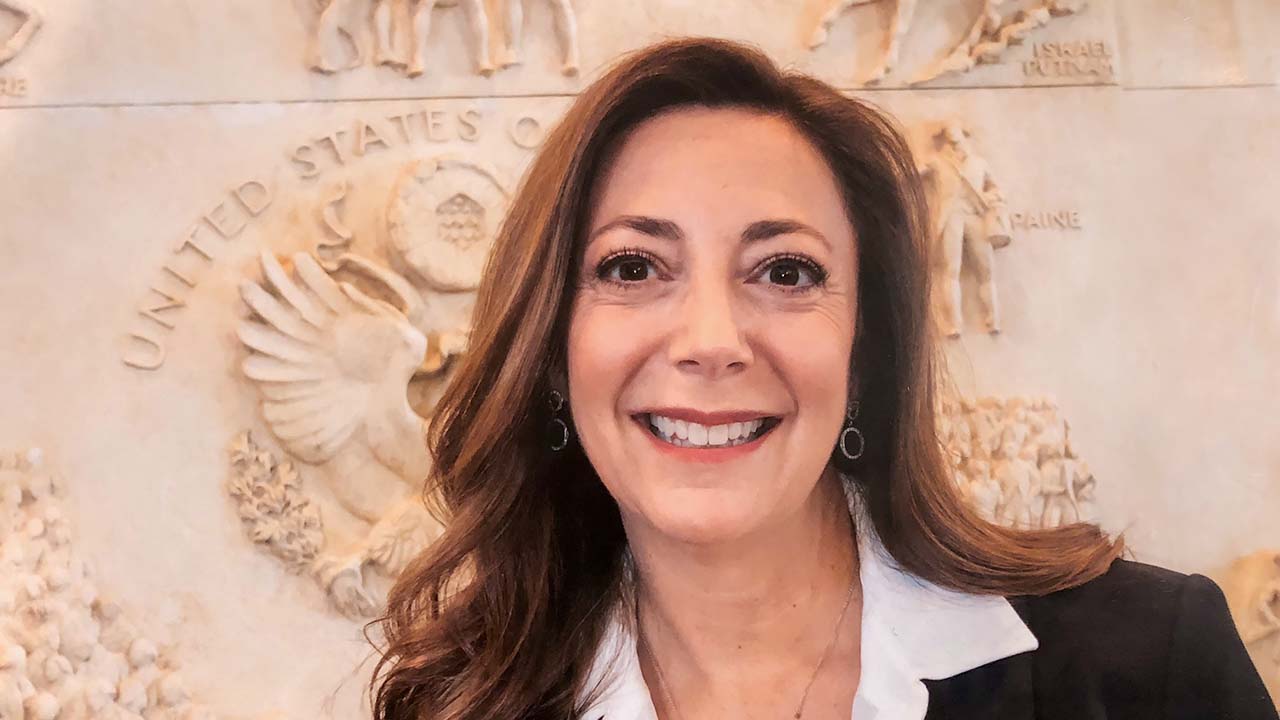 Contributed photo
Former First Selectwoman Gayle Weinstein was elected chair of the Weston Democratic Town Committee on January 5.
36 candidates were also proposed for election to the DTC.
Ms. Weinstein was first elected to the Board of Selectmen in 2007. She served three terms as First Selectwoman, holding the office from 2009 to 2015.
In statement, Ms. Weinstein said, "The DTC Search Committee assembled a truly outstanding slate, and as the newly elected DTC Chair, I am excited to have the opportunity to work with this group and move Weston forward."
"As the local arm of the Democratic party, we have an important role to play and much to do. We will approach 2022 as the year of democracy in action."