Babe Ruth Baseball Winter Workouts to Begin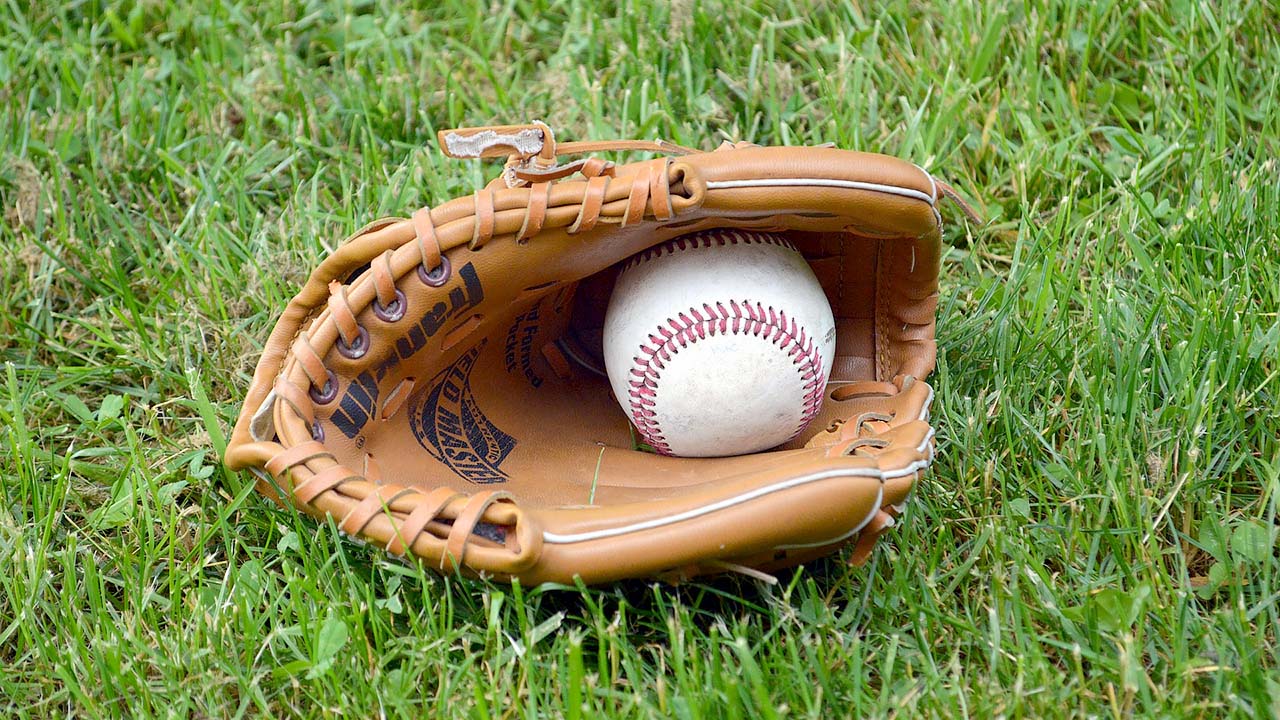 Winter workouts begin for Weston Babe Ruth baseball on Tuesday, January 11.
Boys and girls in grades 7 through 9 can sign up now. Workouts are held each Tuesday from January 11 through March 8. They take place from 4:30 to 6:00 at the Weston Middle School New Gym.
The program is designed to prepare future high school and recreational players for a full-sized field, with a focus on core fundamentals, strategic and situational play, and a healthy mental approach to engaging with the game for the long term.
Registration for the winter workouts is open now at westonctbaseball.com. The registration fee is $250.
More information about Weston Babe Ruth baseball can be found here.