Access to Town Facilities Limited Anew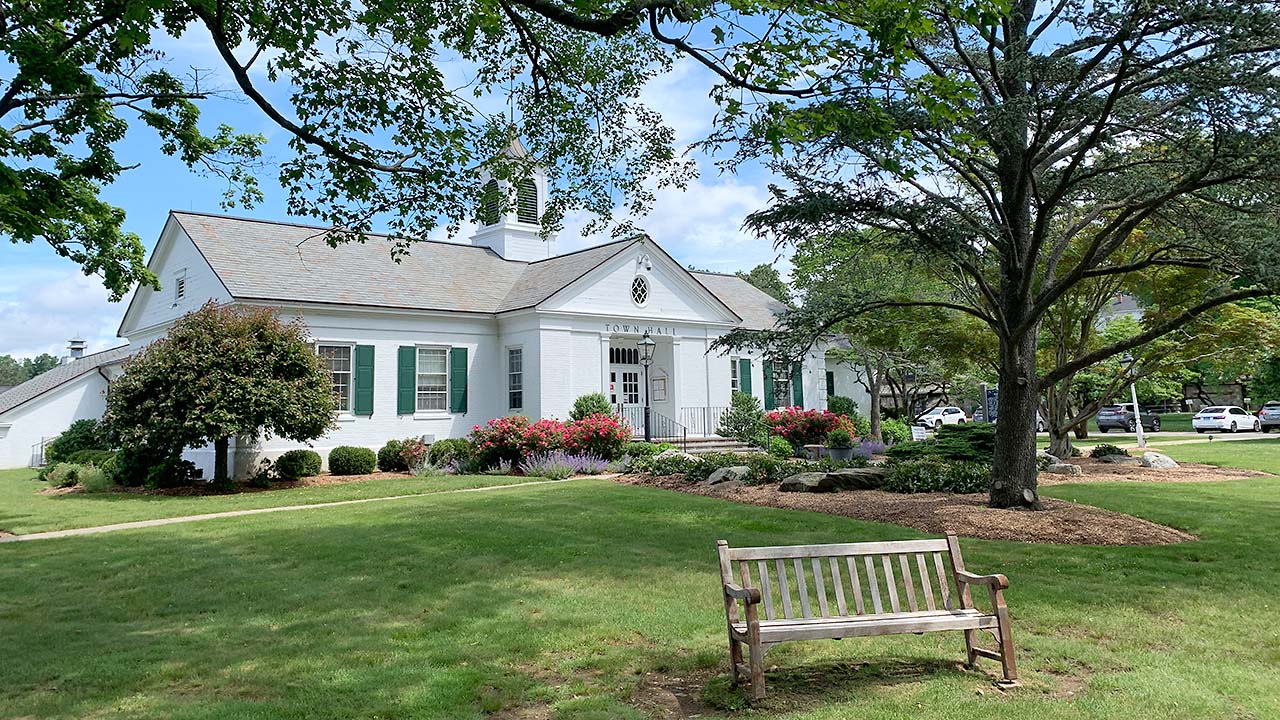 Faced with rapidly increasing Covid-19 infection rates, limits on access to Town facilities are again in effect.
First Selectwoman Samantha Nestor previously lifted a mask mandate for indoor public settings in Weston, and so far has not acted to restore it. But she left in place a requirement for masks in Town offices, and for the time being, no meetings will be held in Town Hall.
In addition, public access to other Town facilities is now either restricted or temporarily removed.
The Senior Center is operating, but until at least January 18, there will be no indoor activities, only virtual programming. Scheduled drive-through lunches will continue, and the Center will still provide Dial-A-Ride services for medical appointments.
Masks are still required inside the Weston Public Library, and seating is now limited. The hope appears to be that visitors will come in to browse, find what they want, and depart. Conference rooms can only accommodate two people, and in-person programs at the Library have been canceled.
At Town Hall, all business is by appointment only except for the Town Clerk, limited to three visitors at a time, and the Tax Collector. The Town Clerk's walk-up window at the side entrance of Town Hall remains open, and tax payments, which become due on January 1, can be deposited in the drop box.
At the Town Hall Annex, where the Building Department is located, business is also by appointment only. Home inspections will be conducted remotely by video app as much as possible. Appointments are also required at Parks and Recreation, which is located across the street from Town Hall in the Jarvis building.
At the schools
As we understand it, some number of residents are either asking or demanding that the Weston Public School District return to remote learning when the school year resumes or at least permit students to have the option. But the District's hands are tied, at least for now, by State requirements that prohibit them from doing so.