Jerome Martin Rehr, 96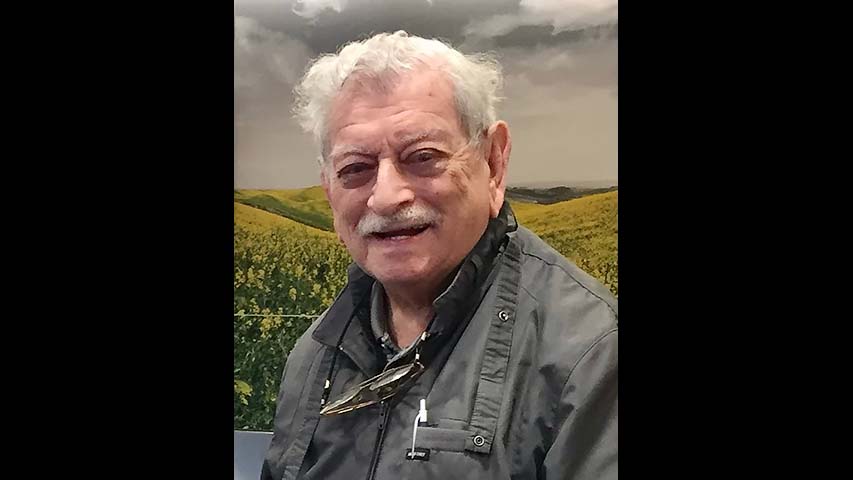 Jerome Martin Rehr, age 96, of Miami FL, passed away on Saturday, December 11, 2021.
Jerry was born on July 15, 1925 in Borough Park, Brooklyn NY to the late Herman L. Rehr and Selma Rehr (née Weinberg). He graduated from New Utrecht High School, #1 in his class of 1000, at the age of 16. He went on to earn a bachelor's degree from Brooklyn College and his JD from Brooklyn Law School.
Jerry spent three years as an instructor in the physics department of Union College while earning a master's degree in physics. Subsequently he joined his uncle in business at his real estate management company and insurance sales agency in Queens NY, while also engaging in the practice of law.
Jerry was a founding lifelong member of Shelter Rock Jewish Center, past Master of Paragon Masonic lodge, devoted (and usually disappointed) fan of the NY Mets and an avid poker and bridge player.
Jerry made his home with his wife Thelma in Queens NY, Manhasset Hills NY, Manhattan (upper East side) NY, Boca Raton FL and lastly, Miami FL.
Jerry is survived by his loving and devoted wife Thelma (née Garfinkel) who together were married for 70+ years. He is also survived by his three sons, Michael (and Lori) of Miami FL, Larry (and Debbie) of Weston CT, and Eric (and Susie) of Marlboro NJ.
He is survived by five grandchildren, Erica (and Adam), Andrea, Samantha, Stefan, Melissa, and a great grandson, Miles.
In lieu of flowers please consider a donation to specialstrides.com in Jerry's memory.