Wynn Lambert, 93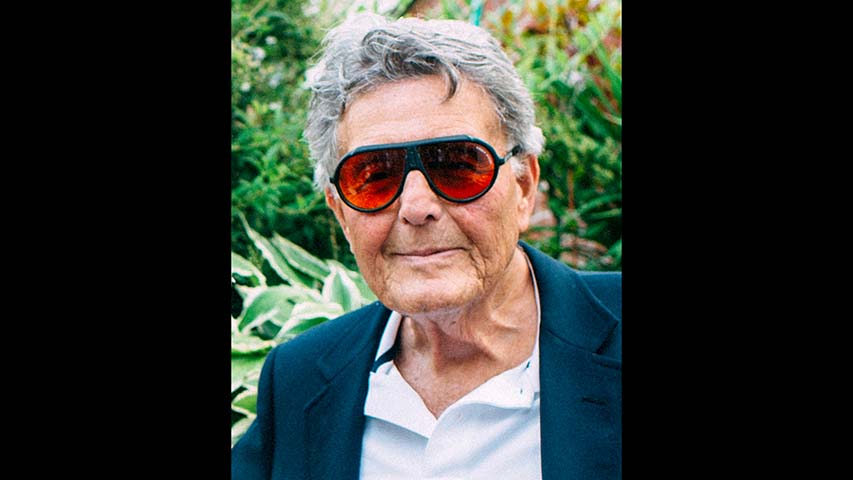 Wynn Lambert, 93, of Palm Beach, Florida, peacefully passed away on December 3, 2021 after a short battle with cancer.
Wynn was born on February 27, 1928 to Gertrude and William Lambert, in Bell Harbor, New York. After graduating from Far Rockaway High School in 1946, he went on to Ohio State University to pursue his dream of becoming a veterinarian. Sadly, his father unexpectedly passed away at an early age and Wynn returned home to New York.
He resumed his undergraduate education at New York University, switching his focus of studies to business and pre-law. His father was a distinguished New York attorney, and Wynn entered NYU Law School to follow in his footsteps.
Called to fulfill his patriotic duty, Wynn joined the United States Army and proudly served in Military Intelligence during the Korean War. After his tour of duty Wynn met the love of his life, Barbara. They married in 1955 and were blessed with three children: Wendy, Merryl, and Bill.
In 1965 Wynn moved his family to Weston, Connecticut, where they spent a wonderful 54 years. Wynn enjoyed a very successful career in Human Resources at various corporations, as well as in private practice executive search.
Wynn was active in the Weston Volunteer Fire Department for decades and served as its president for a number of years. He loved being a firefighter and answering the call for help.
He also spent many years working alongside his wife, who ran a very successful antiques and vintage clothing business. A man of simple pleasures, what he loved most was spending time with his family and his beloved dogs, and playing his guitar and singing classic country music and the blues.
Wynn is survived by his loving wife, Barbara Lambert; his children, Wendy Lambert, Merryl Reynolds, and Bill Lambert; six grandchildren; and one great-grandchild.