The Hit List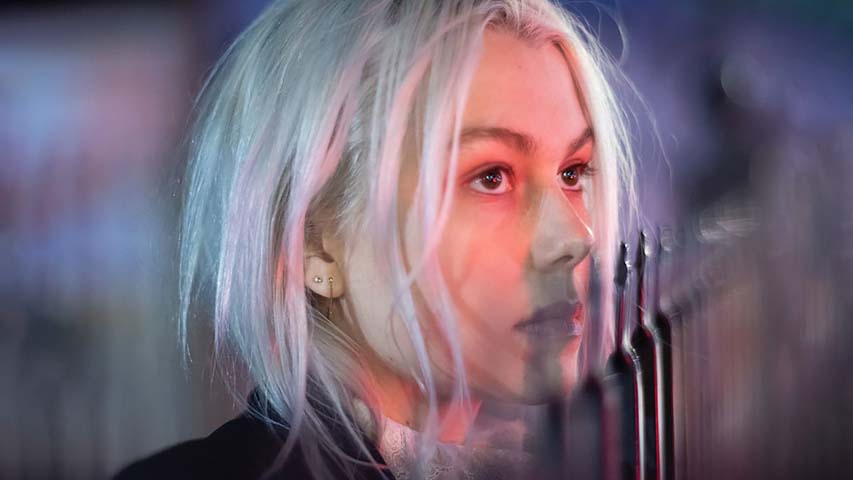 Phoebe Bridgers brings a "melancholic glow" to a Tom Waits number
Hear the latest in music from Phoebe Bridgers with a Tom Waits number, Grimes, SZA, Abba with a holiday single, and Shawn Mendes with a breakup song.
Phoebe Bridgers, "Day After Tomorrow"
With a beautiful rendition of Tom Waits' "Day After Tomorrow," Phoebe Bridgers stays close to the original but carries a "melancholic glow" throughout. Proceeds from the track benefit the Local Integration & Family Empowerment Division of the International Institute of Los Angeles.
Grimes, "Player of Games"
Grimes is back with a new techno, futuristic single called "Player of Games." The track is featured in the new season of the video game "Rocket League."
SZA, "I Hate U"
SZA finally releases her long-anticipated track "I Hate U," which has been trending on SoundCloud since August and on the popular social media platform, Tik Tok, for over two weeks. The track is in line with the rest of her catalog, which has been described as everything from "neo soul to alternative R&B."
ABBA, "Little Things"
ABBA have released their first ever Christmas single, "Little Things," following their recent comeback with the album "Voyage." The track is a "gentle reflection on the joy of Christmas morning and family time around this special time of year."
Shawn Mendes, "It'll Be Okay"
Following his recent breakup with pop star Camilla Cabello last week, many fans speculate the new, emotional Shawn Mendes single "It'll Be Okay" is a telling of his side of the story, taking us through his thoughts leading up to the split.