First Connecticut Omicron Case Confirmed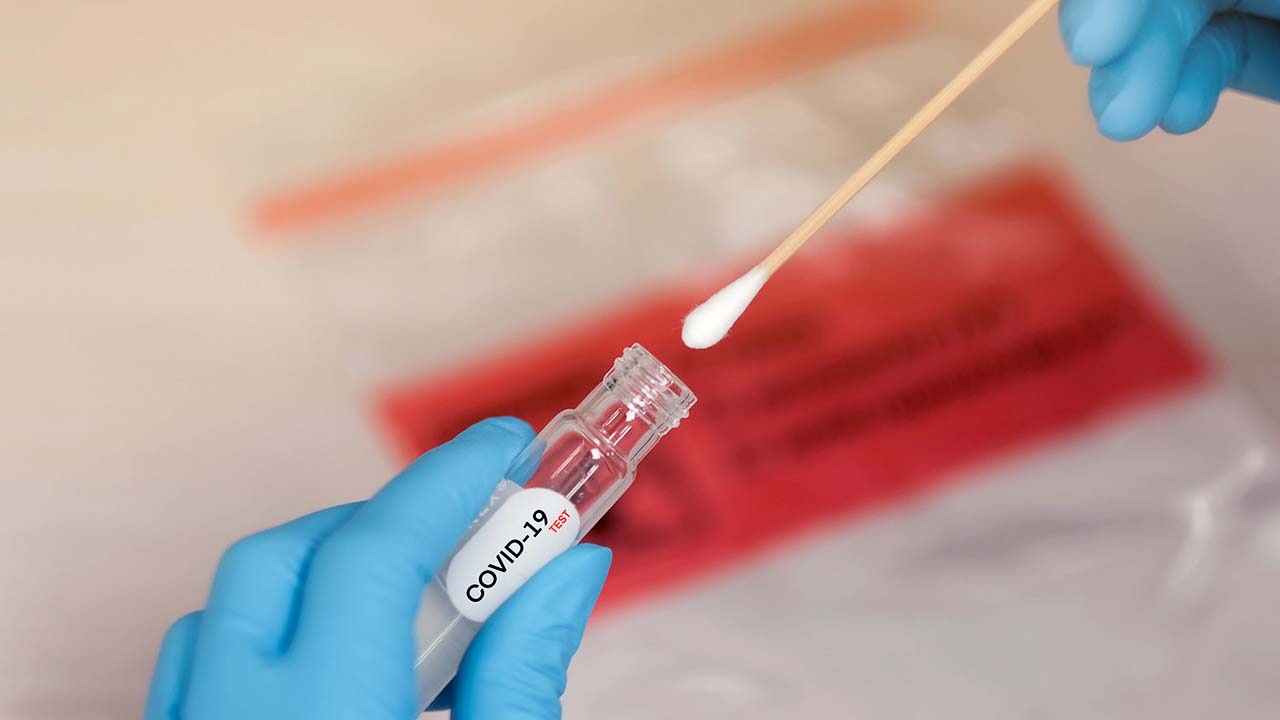 Connecticut has its first confirmed case of the Omicron variant of Covid-19, a fully vaccinated Hartford County man in his 60s.
"This likely is not the only case of the variant in the state," said Governor Ned Lamont. "We have life-saving tools like vaccines and boosters available to fight this pandemic, including the Delta and Omicron variants, and I urge everyone to take the necessary precautions to protect themselves and everyone around them."
The Connecticut Department of Public Health announced that mobile Covid-19 booster clinics have opened throughout the state. Health authorities continue to urge residents to receive booster doses.
The Hartford County man, who was not identified, developed mild symptoms on November 27. Two days later, an at-home test was positive, and a subsequent molecular test on December 1 was also positive.
According to DPH, a family member traveled to New York City between November 17 and November 22 to attend the Anime NYC 2021 convention at the Javits Center. That person developed mild symptoms on November 21. An at-home test on November 23 was positive. His or her symptoms have since resolved. Covid-19 testing on other family members is pending.
Public Health Commissioner Dr. Manisha Juthani praised the work of the state laboratory, which sequenced and confirmed as Omicron the Hartford County man's sample within one day.
So far, five mobile booster clinics are open in the state, the nearest to Weston being in Stamford. Appointments are not needed.
Stamford: Jackie Robinson Park, 7 days a week, 10:00 am to 4:00 pm.
Trumbull: Trumbull Mall, Friday to Sunday, 11:00 am to 3:00 pm.
Waterbury: 910 Wolcott Street, Saturday, 9:00 am to 3:00 pm. Sunday, 8:00 am to noon.
New Haven: New Haven Public Library, 7 days a week, 10:00 am to 4:00 pm.
Windsor Locks: Bradley Airport, Thursday through Sunday, 11:00 am to 7:00 pm.
A full list of walk-up clinics sponsored by the Department of Public Health can be found here. In addition to multi-day clinics, many single-day pop-up clinics occur in the state.