Lamont: State Watching Omicron Closely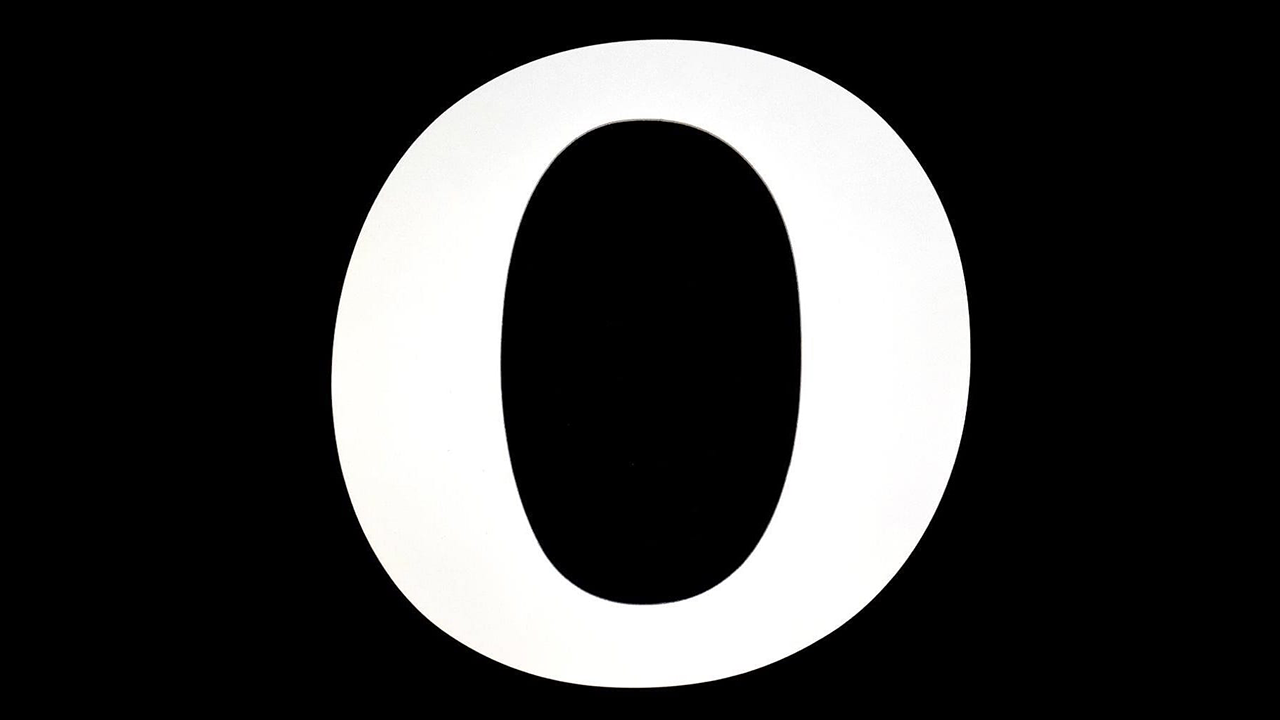 Connecticut health officials are closely watching developments with the Omicron variant of Covid-19, according to an announcement by Governor Ned Lamont.
Omicron (SARS-CoV-2 variant B.1.1.529) was identified this week in a report to the World Health Organization by government officials in South Africa.
Noting that no cases of the variant have been reported so far in Connecticut or the United States, "we still must be vigilant," said Governor Lamont (inset photo).
"Given the number of countries where Omicron has already been detected, it may already be present in the U.S."
Earlier this year, said the governor, the Department of Public Health coordinated the establishment of a network of labs to conduct genomic sequencing on positive test specimens to better understand variants circulating in the state. "Our advance planning in this area will help us track Omicron, in addition to other variants that could appear in the future," he said.
"This news reminds us about the importance of being vaccinated and getting a booster. We have now entered the winter holiday season and still need to mask while in indoor public places, practice proper hand hygiene, get tested, and stay home if you feel sick."
"This virus finds those who are unvaccinated"
Covid-19 infections were already rising in Connecticut last week when Governor Lamont emphasized vaccinations, boosters, and continued vigilance in a press conference. However, despite the higher case rates, hospitalizations continue at low levels. "The vaccines are good at preventing infections," said the governor, "and they are very good at keeping you out of the hospital."
Dr. Manisha Juthani, Commissioner-designate of the Connecticut Department of Public Health, told reporters that unvaccinated individuals are five times more likely to get Covid-19, 10 times more likely to be hospitalized, and 15 times more likely to die. "This virus finds those who are unvaccinated," she said.
"I don't foresee any additional mandates"
Connecticut leads the nation in fully-vaccinated residents, with 84 percent of those 18 years and older having received two doses. In three weeks of eligibility, said the governor, some 56,000 children between the ages of 5 and 11 have been vaccinated, about 20 percent of Connecticut's total.
Connecticut is ninth in the nation for boosters, with 18 percent of adults receiving the extra shot so far. That portion may be likely to increase with news of Omicron. "When people see infections spike up," said Governor Lamont, "they get the shot."
Anticipating heavy travel during the holiday season, vaccination clinics were set up at Bradley Airport and the New Haven and Stamford train stations. At the moment, 962 clinics are in place around the state, with more likely to come. The state is making an extra effort in nursing homes.
Governor Lamont was asked is he envisions additional vaccination mandates beyond those already in place for state workers. "I don't foresee any additional mandates," he said.
Asked about mask requirements, the governor said after Thanksgiving and Christmas, and after measuring vaccination uptake in children 5 and older, booster shots among teachers, and the availability of therapies for seniors, "we'll take a second look at masks." He said he wants to see community spread lower, especially after the holidays.
The expected, the unexpected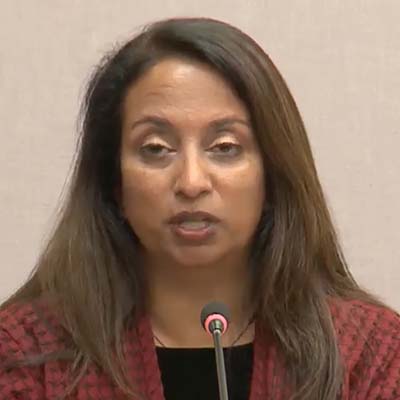 A new wave of infections was expected with the arrival of colder weather, when viruses circulate more readily as more activities are indoors.
Dr. Juthani (inset photo) notes that each recent wave has been smaller, and "now we can blunt it even better" with boosters and children's vaccines.
Asked if the effectiveness of boosters will wane, Dr. Juthani said, "We don't know yet. My hope is that boosters will get us through this winter season."
What wasn't expected is Omicron, much as Delta wasn't expected months ago. "Delta took us by surprise," said Dr. Juthani.
Omicron is of particular concern because it contains an unusually high number of mutations in its spike protein, which may mean it is more transmissible. But it will be at least several weeks before that is known.
Also yet to be known is whether Omicron will cause more severe disease and how well current vaccines will be able to fight it. So far, existing vaccines have been effective against the variants that have emerged to date, and Omicron can be detected by PCR tests.
Elsewhere
At press time, in addition to South Africa, cases of Omicron infections have been reported in Belgium, Botswana, the Czech Republic, Germany, Great Britain, Hong Kong, Israel, and Italy.
The variant is spreading rapidly in South Africa, where it appears to be emerging as the dominant strain.
The United States, the European Union, and several countries have placed restrictions on flights in and out of southern Africa. The United Kingdom now requires all international travelers to be tested two days before arrival and quarantine until receiving a negative result. Israel has closed its borders to all foreigners.