Eversource, BBB Scam Alert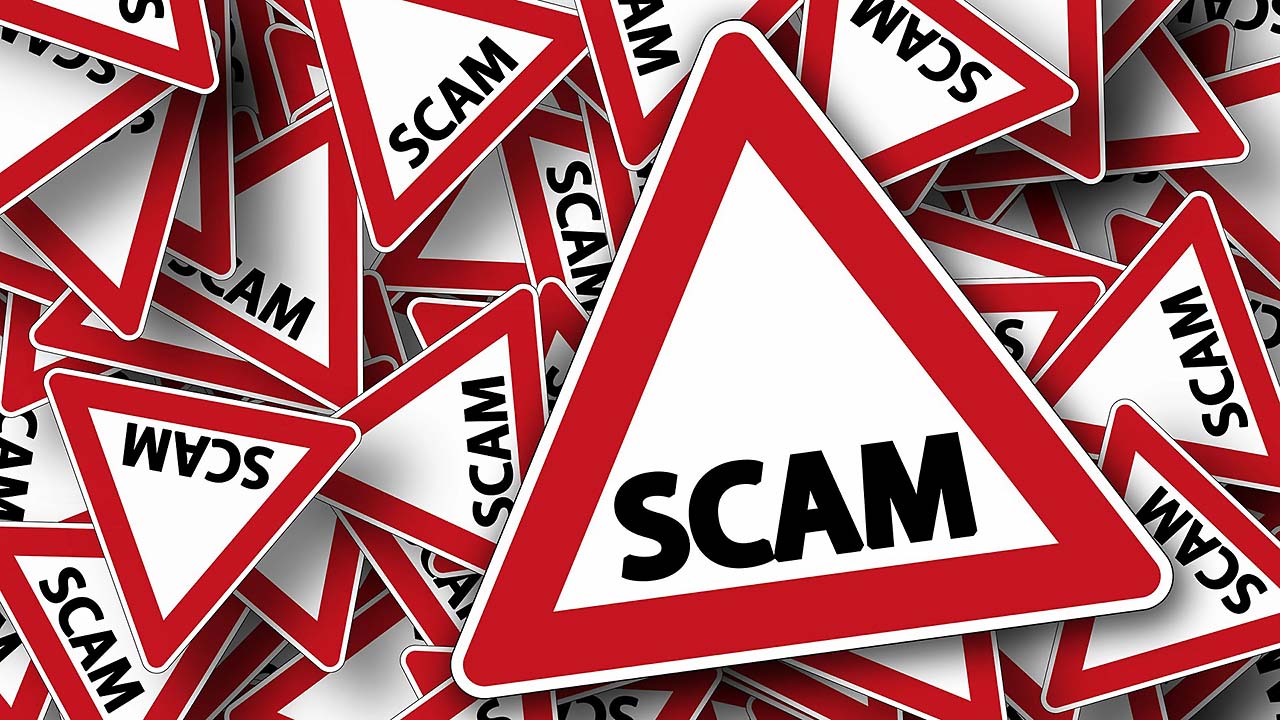 'Tis the season for lots of things, including scams. Eversource and the Better Business Bureau urge you to be on the lookout for two that involve utility bills.
In one scam, you get a legitimate-sounding call threatening to shut off your electrice service unless you pay instantly, sometimes with a prepaid debit card. That last part alone "should be a red flag," says Eversource EVP Penni Conner.
"Scammers are constantly changing their tactics to take advantage of unsuspecting customers and prey on people when they feel most vulnerable, like during the holidays," said Ms. Conner.
"If you get a call or text and something doesn't seem right, don't panic and don't pay. Remember — we will never threaten to disconnect service or demand instant payment over the phone."
Another tactic being used is the overpayment scam, when fake company representatives call claiming that you overpaid your utility bill. They ask for your personal bank account or credit card information so they can supposedly issue a refund.
Also, "phishing" and "smishing" scams are increasingly common — text messages from scammers who pretend to be from a reputable company and request personal information.
How to avoid being scammed
Better Business Bureau vice president Jackie MacKnight offers this advice: never give out personal or utility account information unless you initiated the call and know the identity of the company you are speaking with.
"If you receive a suspicious call, hang up and call your utility directly," she said.
Eversource provides these tips:
Representatives of the company never demand instant payment over the phone.
Eversource never requires the use of pre-paid debit cards.
Eversource never asks customers to meet at a payment center, such as a Walmart or grocery store, to make a payment.
The company says customers who are scheduled for disconnection due to nonpayment receive written notice that includes information on how to maintain their service.
You can verify that you are actually speaking with an Eversource representative by asking for some basic information about your account: the name on the account, the account address, and the exact past due balance.
If you have doubts about the legitimacy of a call, visit, or an offer, contact Eversource directly at 1-800-286-2000. For more information on how to protect personal information and avoid being a victim of utility scams visit Eversource.com.