The Hit List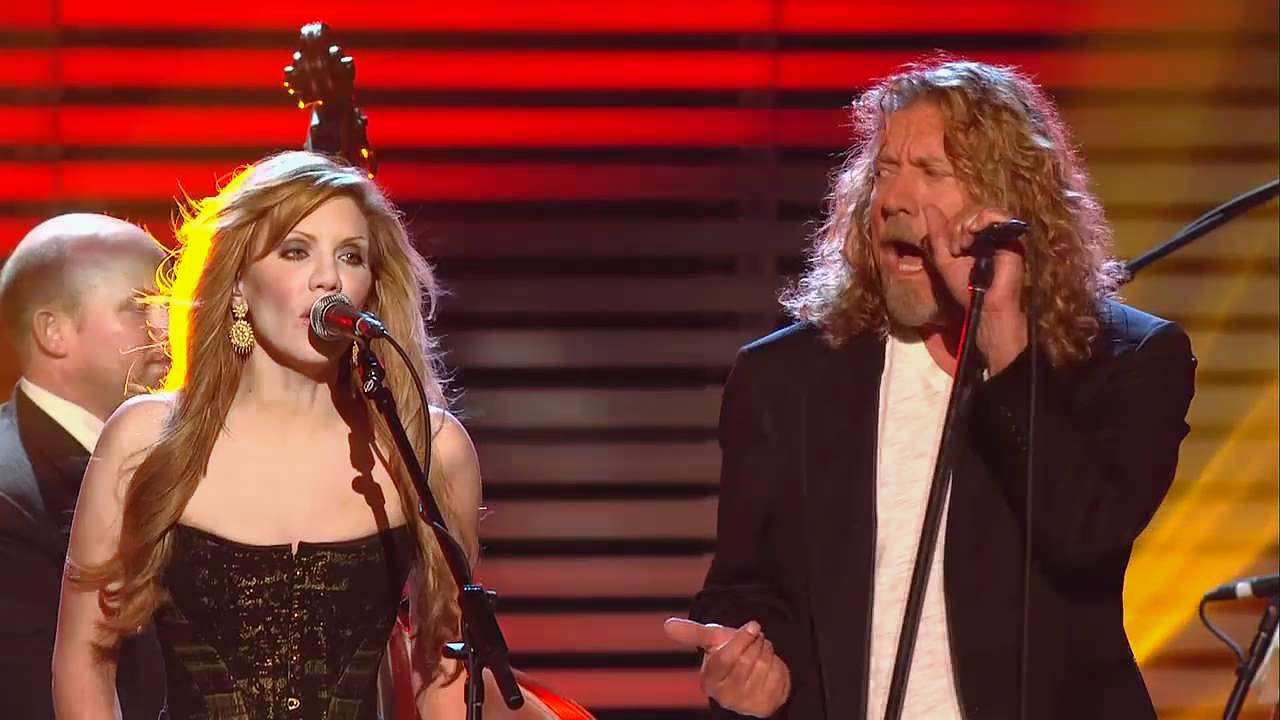 Robert Plant and Alison Krauss raise the roof
Hear the latest in music from Adele, the reunited Robert Plant and Alison Krauss, Bryson Tiller with Justin Bieber and Poo Bear, KAYTRANADA and H.E.R., and Kasey Musgraves covering Coldplay.
Adele, "Oh My God"
Adele's back! The British superstar once again leaves fans speechless with the release of her new song "Oh My God" from her highly anticipated album "30." The song incorporate more R&B sounds and brushes over her internal conflict and desire to "have some more fun for once."
Robert Plant and Alison Krauss, "Go Your Way"
Fourteen years after their first collaboration, Robert Plant and Alison Krauss team up again for the unforgettable release of their new album, "Raise The Roof." With the help of legendary producer T Bone Burnett, the album is drenched in "exotic percussion, liquor-blurred guitar, thick southern steam and outbursts of ragged junk blues."
Bryson Tiller feat. Justin Bieber and Poo Bear, "lonely christmas"
Bryson Tiller gets a little help from his friends Justin Bieber and Poo Bear on a holiday tune, "lonely christmas." The song will feature on Tiller's "A Different Christmas" album. Bieber and Bear also appear in an animated video for the track.
KAYTRANADA feat. H.E.R., "Intimidated"
Kaytranada drops "Intimidated," a melodic and emotional single that examines the "tentative nature of love" with piano and H.E.R.'s voice floating along throughout. The single is the perfect blend of smooth, soulful, and fun.
Kasey Musgraves, "Fix You"
Kasey Musgraves shares her cover of Coldplay's hit "Fix You," which was originally released in 2005. This cover is part of Chipotle's stop-animation project called "A Future Begins," which aims to help the next generation of farmers.
"You can take the girl out of the country (genre) but you can't take the country out of the girl," Musgraves wrote in her latest post to social media about the project.