Blossom Hill Auction, November 19 – 30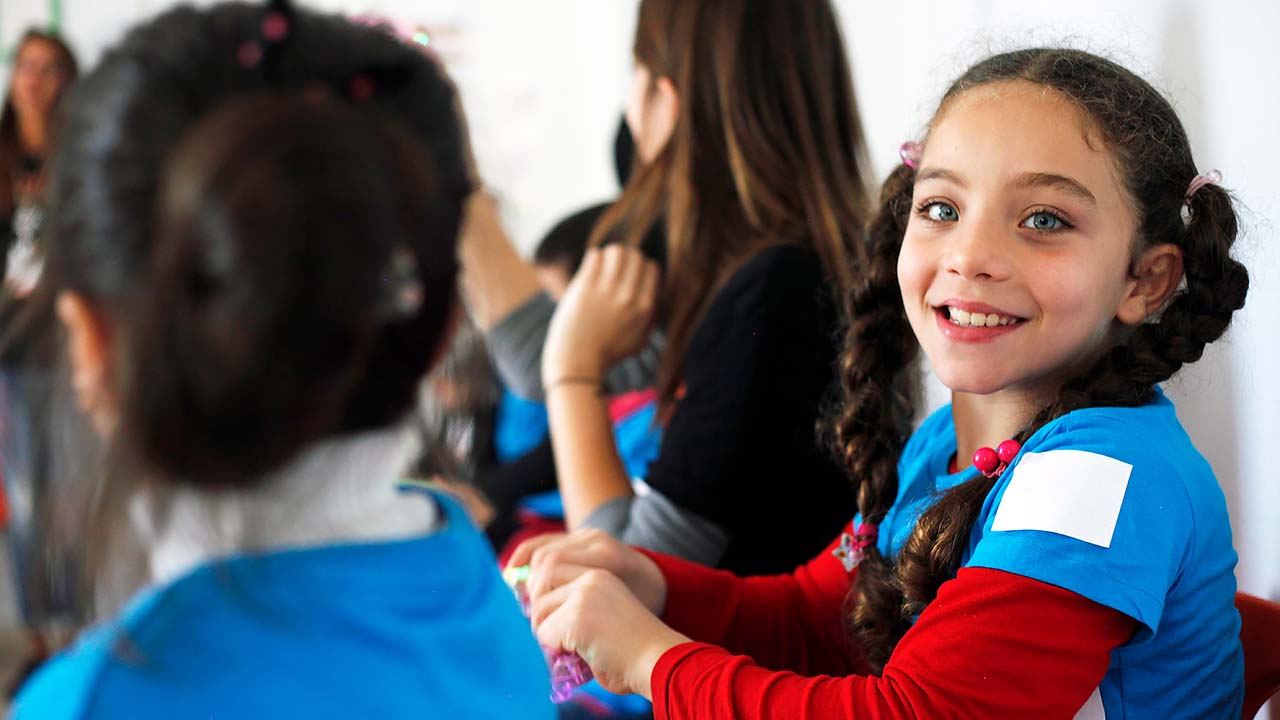 The Blossom Hill Foundation holds its 12th annual auction from November 19 through November 30.
This year, the auction has something for everyone with over 75 items ranging from travel, spa, dining, health and fitness, jewelry, art, and kids programs. In addition, 10 unique items offer exciting and unusual experiences.
Bidding opens on November 19
and closes on November 30.
Blossom Hill, a 501(c)(3) nonprofit, is based in New Canaan. The organization was founded in 2009 to help children affected by conflict in the Middle East.
So far, the Foundation and its Fellowship for Social Entrepreneurs has reached over 80,000 children in 23 countries.
Initiatives for refugee children include child development, education opportunities, preparing for learning and academic success, life skills as they continue to live under difficult conditions, literacy skills that improve access to higher education, and vocational training in computer skills, business, and entrepreneurship, all aimed at breaking the cycle of poverty.
You can learn for about Blossom Hill on the organization's website. Proceeds from the auction fund its mission.