Holiday Trees and Wreaths from the Scouts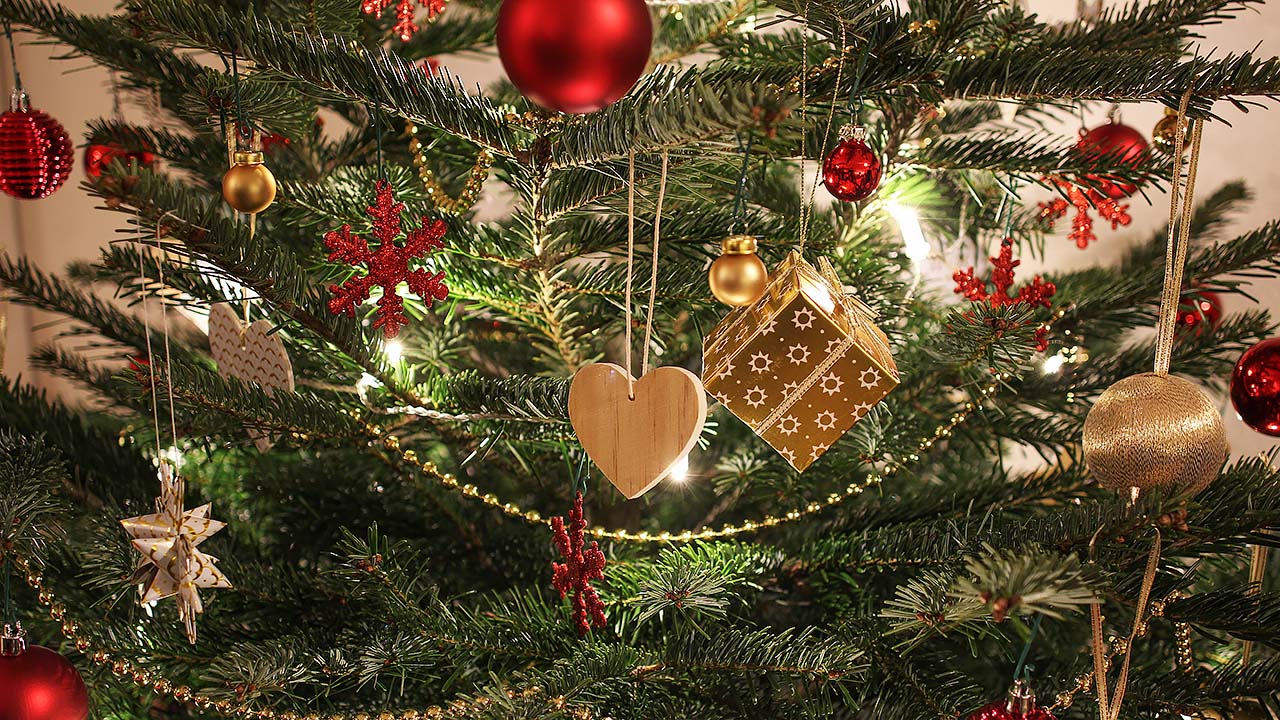 Fresh cut Christmas trees and hand-made balsam wreaths are available again this year from Weston's Boy Scout Troop 788.
You can stop by the Onion Barn on two weekends after Thanksgiving or order online now. Your order will be tagged and ready for pickup at the Onion Barn.
For an extra $15, your order can be delivered to your door.
The Scouts will be at the Onion Barn from 9:00 am to 3:00 pm on these dates:
Saturday, November 27
Sunday, November 28
Saturday, December 4
Sunday, December 5
The trees are grown in New Hampshire and fresh cut a few days before they arrive in Weston. Fair warning: they tend to sell quickly.
Very large trees and wreaths must be pre-ordered. For trees, that includes those 10 feet tall and above. For wreaths, it includes those sized 36 – 48 inches.
There may be supply constraints. The troop will work hard to fulfill your order. If they can't, you will get a refund. Proceeds from the annual Weston Scouts Holiday and Wreath Sale help fund Scouts activities throughout the year.