Eversource: Higher Winter Bills Coming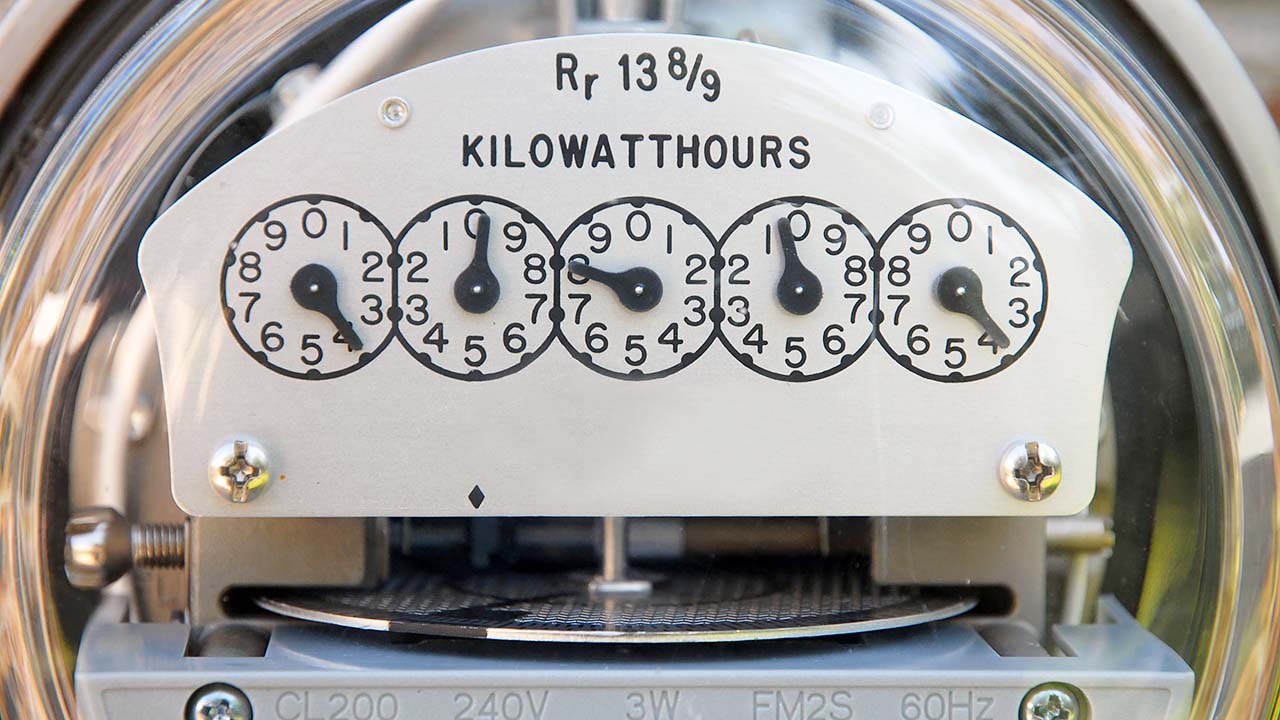 Eversource is warning residential consumers that significantly higher electric bills are on the way this winter.
At the root of the problem: the increasing cost of natural gas.
Prices for virtually every source of energy are rising. Gasoline and diesel prices are up. The price of home heating oil is expected to increase by at least 40 percent over last year's level. Those who heat their homes with propane could be facing a 30 percent price hike.
Eversource says the average customer using natural gas for home heating could see bills 14 percent higher than their average monthly bill last year. Increases will come incrementally through the season, as a rate called the Purchased Gas Adjustment is updated each month.
Higher natural gas prices will also drive up electric bills. As Eversource noted in a release, this region "is heavily reliant on natural gas-fired power plants" for electricity.
Beginning in January, the supply portion of electric bills will show a 21 percent increase from current monthly bills.
The supply portion is about one-third of a customer's bill. It represents the prices Eversource is charged by power generators. Those costs are passed through to customers. Eversource does not make a profit on them.
The new rates, which are set twice a year in filings with the state's Public Utilities Regulatory Authority (PURA), will be in effect for the first half of 2022.
Why this is happening
Penni Conner, the Eversource Executive Vice President of Customer Experience and Energy Strategy, said, "We truly understand the strain that this will have on many of our customers who are still dealing with the Covid-19 pandemic. Unfortunately, world conditions are such that energy prices will continue to rise and remain high for a while."
World conditions affecting energy costs include a sharp increase in consumption as economies around the globe rebound from the pandemic. Another factor is a significant drop in U.S. gas supply, constrained by both the pandemic's economic impact and extreme weather in gas-producing states.
Last week, Governor Ned Lamont and Department of Energy and Environmental Protection Commissioner Katie Dykes also put part of the blame on energy producers. During the pandemic, they said, worldwide demand for natural gas and oil declined as the economy slowed, but producers returned money to shareholders instead of investing in new production.
"Demand has now returned, faster than expected," said Governor Lamont, "and production is not keeping pace, leading to price increases. Severe weather could make matters worse by driving up demand for natural gas, which in turn could compromise the reliability of the region's electricity grid."
Eversource and state officials agree that consumers should take advantage of energy efficiency programs and obtain financial assistance if necessary.
Resources
On its website, Eversource has a number of energy saving resources available, ranging from family educational programs about wind power to an old refrigerator takeaway service to a Home Energy Solutions program that begins with an online assessment of how you could save. An in-home visit may follow, from a technician who can conduct safety tests and install weatherization and other improvements.
Eversource also has several bill payment programs at Eversource.com/BillHelp.
The Connecticut Energy Assistance Program (CEAP) offers financial aid for heating costs. CEAP is administered by the Connecticut Department of Social Services. Information is available by calling the state's 2-1-1 line. The Town's department of Social Services may also have insight about a variety of options.
In addition, the non-profit Operation Fuel provides emergency energy and utility assistance to households facing financial crisis.
UniteCT
provides up to $15,000 rental and electricity payment assistance for households financially impacted by the Covid-19 pandemic.