Covid Vaccine Available for Kids Age 5 to 11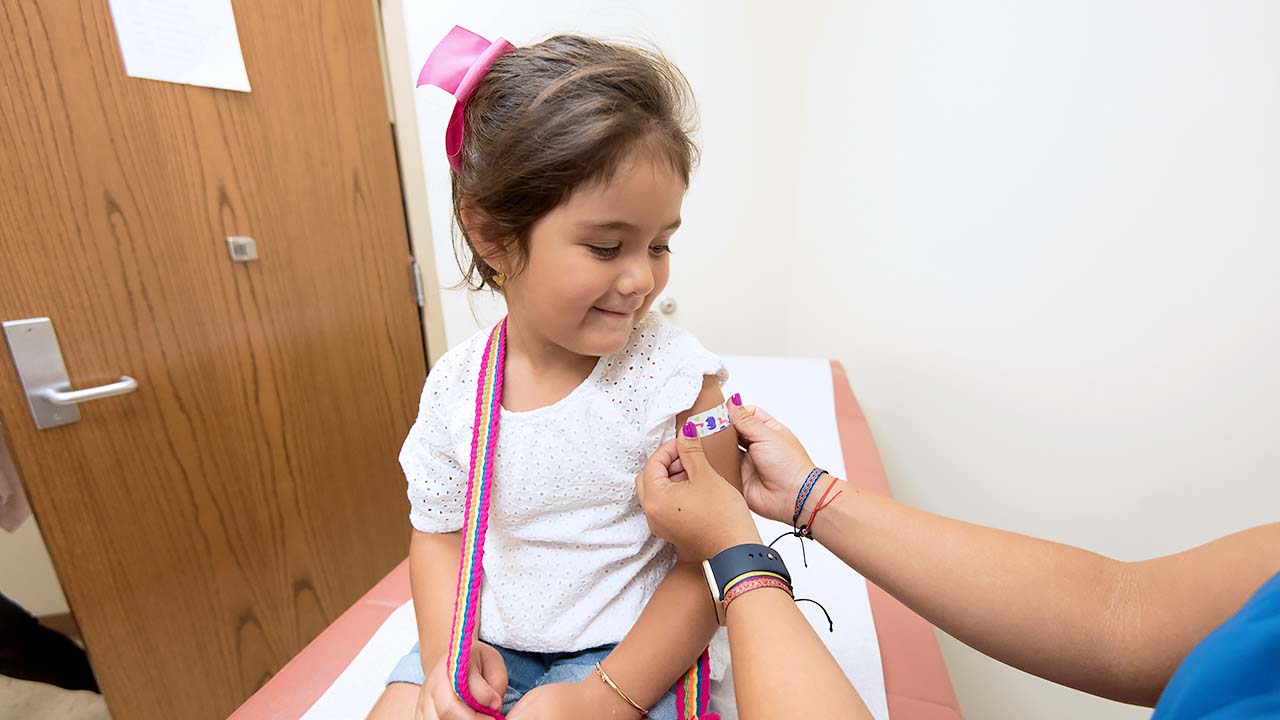 Wasting no time after action by the U.S. Food and Drug Administration and the Centers for Disease Control and Prevention, Governor Ned Lamont announced on Tuesday evening that Covid-19 vaccines are now available for children ages 5 to 11.
In his statement, the governor noted that nearly all of Connecticut's school-aged children are now eligible to receive the vaccine.
Vaccinations for children will be available from participating pediatricians, hundreds of pharmacies, several health systems, some local health districts, and in some cases school-based clinics, run by a collaboration of the Connecticut departments of Public Health and Education.
A search tool to indicate the closest available locations can be found at ct.gov/covidvaccine. Registration is done either on VAMS or the provider's website.
"Keeping students in school has been one of my biggest priorities," said Governor Lamont, "and having vaccines available for more kids is an important component of this effort."
"I have heard from all of my public health advisors," he said, "and they are clear in their guidance — this vaccine is safe for kids and it works. I'm asking all Connecticut residents to help us continue to be a national leader in vaccines and get your children vaccinated against Covid-19 at your earliest convenience."
The 5 to 11 age group will receive a children's dose of the Pfizer-BioNTech vaccine. According to the Department of Public Health, clinical trials prove that the vaccine is safe in children this young and more than 90 percent effective. Side effects in the trials were mild and temporary, similar to ones experienced by those older.