UN Anniversary Ceremony, October 25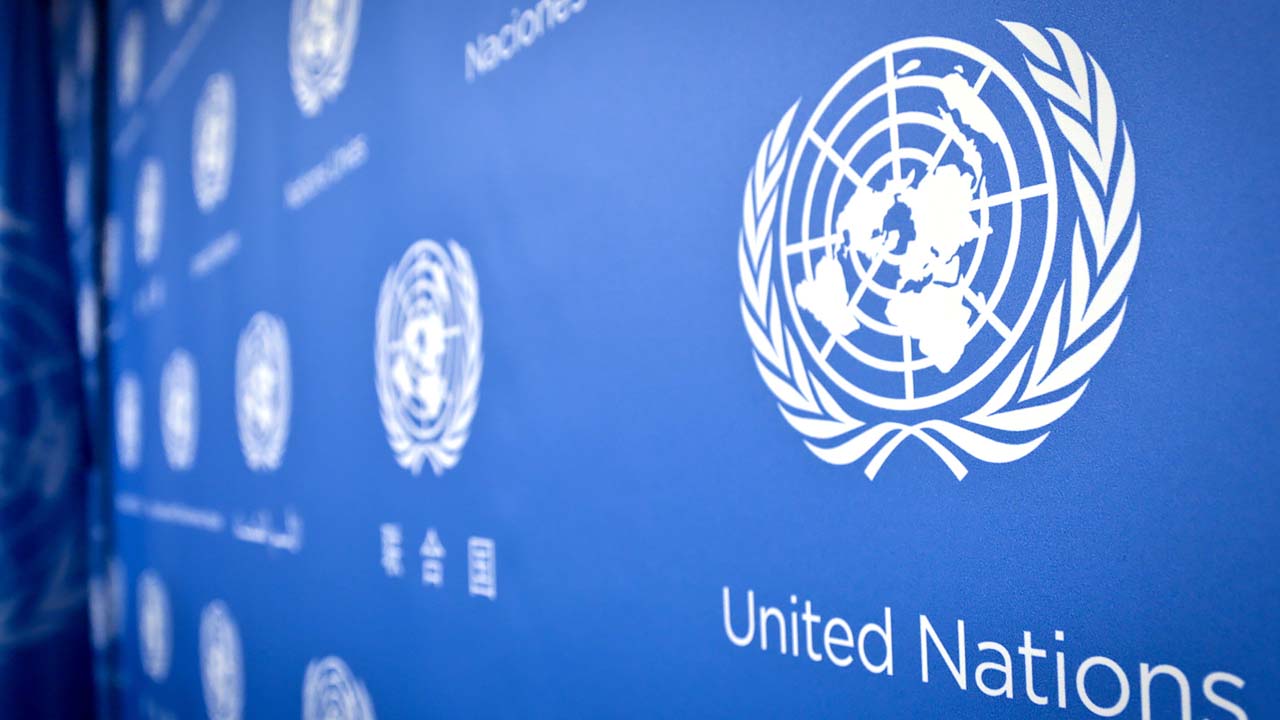 The 76th anniversary of the founding of the United Nations will be observed on Monday morning, October 25, at a flag raising and ceremony at Town Hall. Public attendance is welcome.
The event, sponsored by the United Nations Association of Southwestern Connecticut, runs from 9:00 to 10:00, beginning with the flying of the UN flag, followed by music and speakers. If it rains, the program moves inside.
Jessica Joyner, Secretary-General of Weston High School's Model UN Club, leads the flag raising, followed by the Pledge of Allegiance led by Model UN Club Senior Member Harrison Solomon.
First Selectwoman Samantha Nestor then welcomes everyone, and greetings from UN Secretary-General Antonio Guterres are read by Model UN Club Assistant Secretary-General Robert Kohn.
Weston High School's a capella group, the WesTones, sing "Imagine" and "Build Me Up Buttercup." Ms. Joyner then presents "What the United Nations Means To Me," followed by concluding remarks from Schools Superintendent Lisa Wolak and Marjorie Nieuwenhuis, Education Director of the United Nations Association of Southwestern Connecticut.