Driving Advisory: Sunday Reservoir Run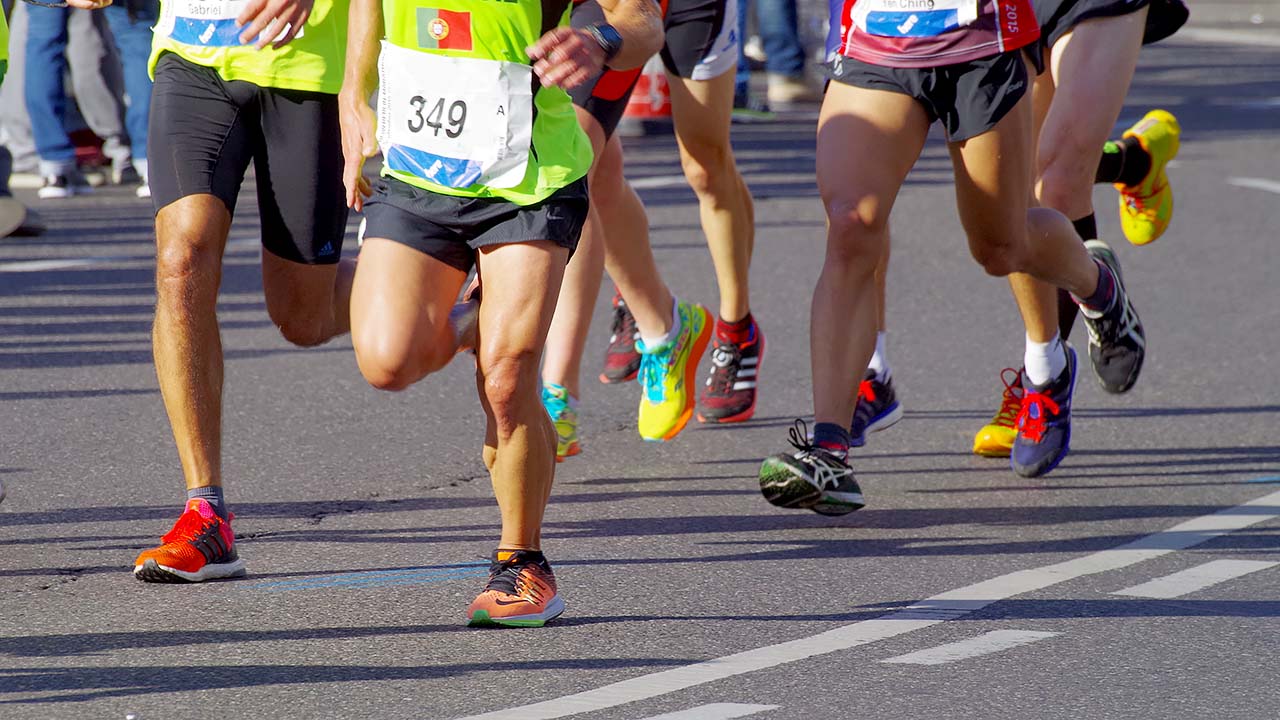 Expect a few delays on some Weston roads on Sunday morning the 24th as hundreds of runners compete in the annual Reservoir Run Half Marathon and 5K.
The races are a major fundraiser for the Weston Kiwanis Club, which donates proceeds to community food programs, children's health organizations, and other good causes.
The runs start on Sunday morning at 8:30 at Weston High School. Weston Police will be out to make sure everyone stays safe.
While no road closures are expected, for about 15 minutes a surge of runners at the beginning of the Half Marathon, at 8:40, may make for particularly slow going up Newtown Turnpike from Lords Highway.
The 5K route takes runners up School Road to Lords Highway, to Old Hyde Road, to Norfield Road, to Weston Road (Route 57), then back to the high school.
The Half Marathon is a 13-mile-plus loop up Newtown Turnpike to Valley Forge Road, down to Lyons Plain Road, to River Road, to Good Hill Road, then up Weston Road to finish at the high school.
At various locations, you may see traffic cones form a lane of sorts on the right for runners. Particularly during the Half Marathon, you will probably see a police officer directing traffic and runners at the corner of Norfield and Weston Roads.