International Market and Festival, Saturday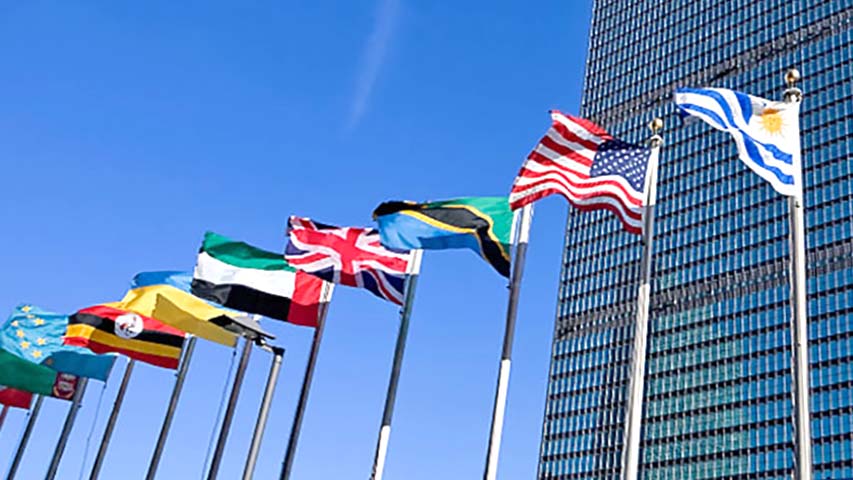 An International Market and Festival at Lachat Town Farm set for Saturday, October 23 has received an enthusiastic response and has the potential to become a memorable annual event.
The festival runs from noon to 5:00, presenting global cultures with food, music, dance, authentic goods, art, games, traditional dress, and demonstrations.
Anita Dinwoodie, Lachat's Events Manager, said, "We put out a call to the community to identify those interested in showcasing a country. We were blown away by how many people came forward. It is exciting to see such a great deal of global diversity in our small town."
Countries that will be represented by community members include Italy, France, Kenya, Pakistan, Brazil, Peru, India, Japan, Romania, Mexico, Taiwan, Croatia, and Trinidad. Children who participate will receive a "passport" noting each exhibit they visit.
The festival features an assortment of live world music, youth dance troupes, artisanal vendors, gourmet food trucks, and cultural demonstrations. Among the musical attractions: bagpipes, Irish music, a Latin band, and African drumming. You can also learn about Japanese flower arranging, see Flamenco dancing, witness the sport of fencing, and more.
Tickets for parking and entry can be purchased online here and also on the day of the event, subject to availability. Parking, now available only on the upper lot, is $20. The lot's entrance is at 1 Ladder Hill Road South.