The Hit List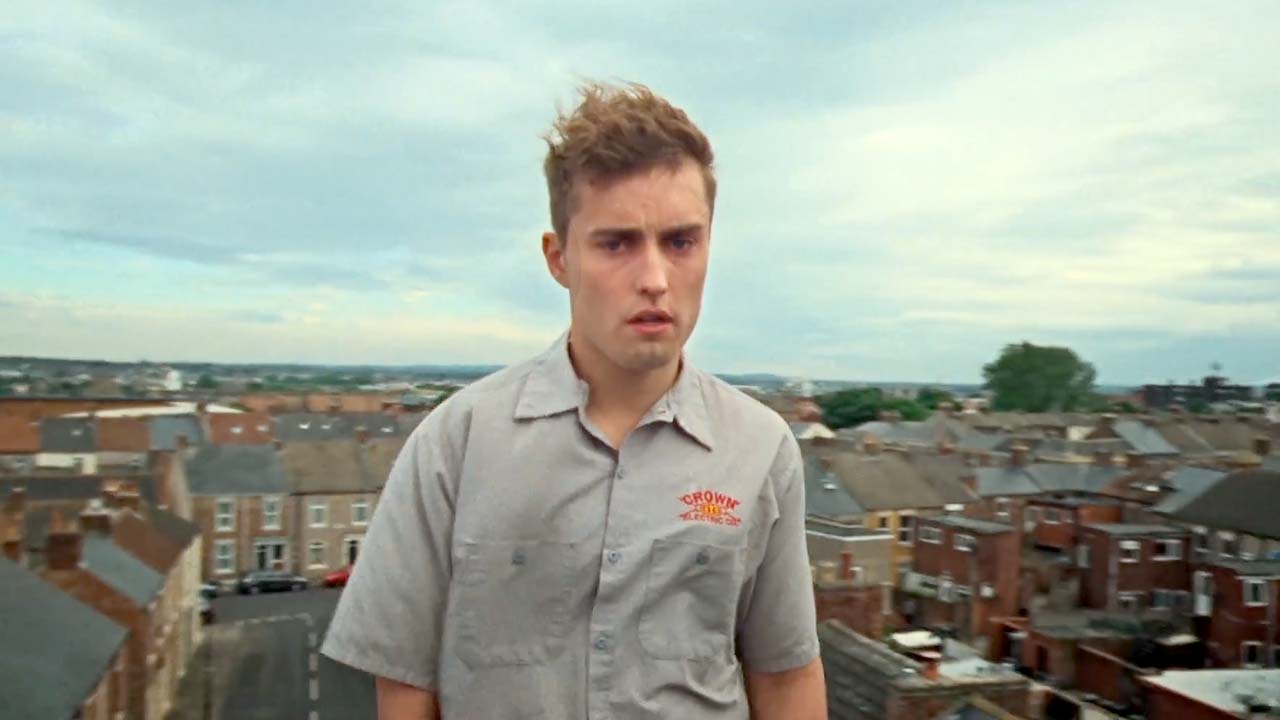 Singer/songwriter Sam Fender draws inspiration from Springsteen
Hear the latest in music from Sam Fender, HONNE, Justin Bieber, Junior Vasquez, James Blake, and Don Toliver.
HONNE (feat. Griff), "Back on Top"
In "BACK ON TOP," HONNE teams with Griff to release a refreshingly psychedelic, acoustic single that sets the tone for their upcoming album "Let's Just Say the World Ended A Week From Now, What Would You Do?"
Justin Bieber, "Red Eye"
Justin Bieber collaborates with EDM producer TroyBoi to update his sixth studio album "Justice (The Complete Edition)," with the new track "Red Eye," a melodic, synthesized tune that pop-electronic fans can sink their teeth into.
"Red Eye" comes highly anticipated, as snippets were leaked on TikTok back in March.
Sam Fender, "Seventeen Going Under"
British singer/songwriter Sam Fender returns with his latest single "Seventeen Going Under," where he draws lyrical inspiration from Bruce Springsteen, "most notably the desire to add romantic, novelistic sheen."
"Seventeen Going Under" is more firmly focused on his own teenage years and the struggle of his working-class family under an indifferent government in a neglected town.
James Blake, "Life Is Not The Same"
James Blake's dreamy new single,
"Life is Not The Same" is the second track on his upcoming album, "Friends That Break Your Heart."
Using range and vulnerability to get his message across, the dreamlike melody paints the story of an "individual trying to fill in the holes left behind after something life-changing happens."
Don Toliver, "Swangin' on Westheimer"
"Swangin' On Westheimer" might be one of Don Toliver's
best slow jams. Smooth vocals blended with a passionate bass and delicate rhythm leave listeners with a track to get completely lost in.