Yale Alley Cats and New Paradigm Theatre, Sunday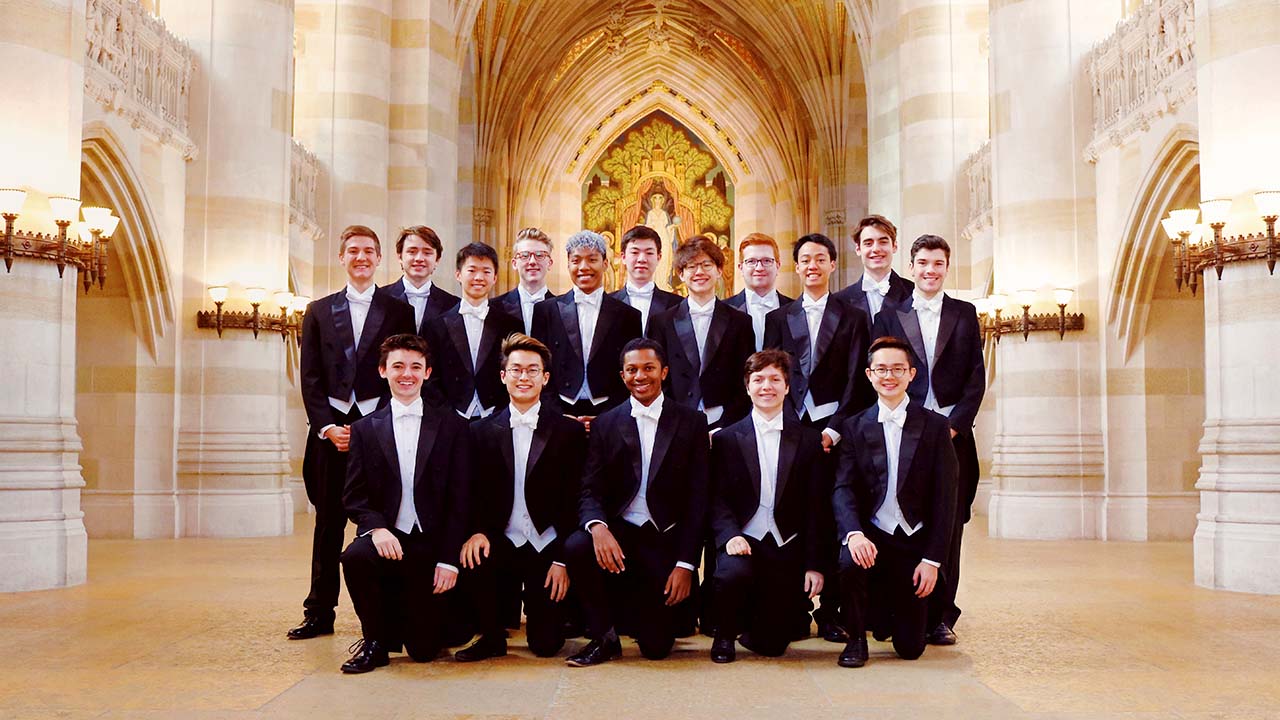 The amazing Yale Alley Cats return to Emmanuel Church on Sunday, October 17. As a bonus, you get a sneak preview of The New Paradigm Theatre's 2022 production.
It all takes place at the church, 285 Lyons Plain Road. Doors open at 3:30, the show starts at 4:00. The requested donation is $20 per person. Light refreshments will be served.
If you have never seen the Yale Alley Cats, you are in for a treat. If you have seen them, for you it's a re-treat. In its 78-year history, the a cappella singing group's 200-plus original arrangements run the gamut from jazz standards to Motown, timeless oldies, and contemporary chart-toppers.
It all got started in 1943, when the group's founders serenaded the Yale campus from the top of Saybrook Tower with "Sally in Our Alley," still the Cats' traditional opening number. Known for beautiful harmonies and complex arrangements, they have traveled the globe to China, Hawaii, Australia and New Zealand, released several dozen albums, and performed for presidents, kings, and queens.
Tickets are available at the door and online through Eventbrite.
Sneak preview
Tony award-winning Kristin Huffman brings you a preview of The New Paradigm Theatre's 2022 musical production.
Ms. Huffman, a professor at the University of Hartford, is the founder and Artistic Director of the Theatre. In the course of her two-decade theater career, she appeared in the Tony award-winning Broadway musical "Company" as Sarah and played Christine in the European tour of "Phantom of the Opera."
New Paradigm Theatre shows are always popular, and the non-profit organization does a lot of good as well. A recent production of "Footloose" resulted in 600 pairs of shoes donated to the charity Soles4Souls, which in turn donates the shoes to homeless shelters, disaster relief programs, and startup businesses in developing countries.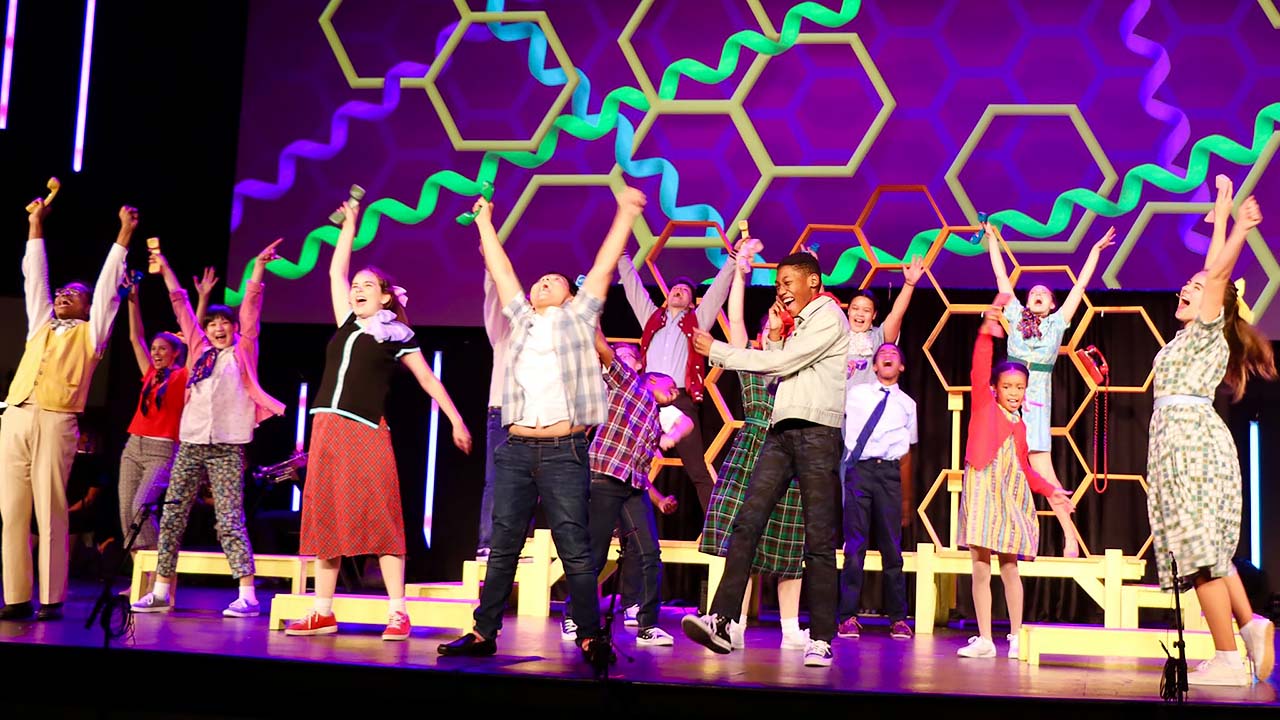 A scene from a New Paradigm Theatre production