Drive-Through Flu Clinics Available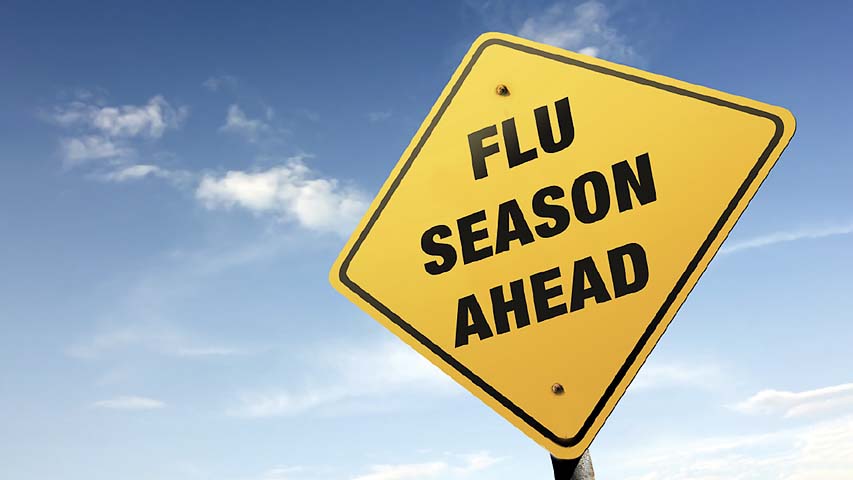 Drive-through flu vaccination clinics are available on Thursdays through November 11 from Visiting Nurse and Hospice of Fairfield County at 22 Danbury Road in Wilton.
The clinics take place from 2:00 to 4:30.
Start by visiting visitingnurse.net to download, print, and complete a consent and registration form. Bring that with you to the clinic.
The clinics are for those over the age of 4. Younger children should be seen by a pediatrician.
At the drive-through clinics, masks are required, and you stay in your car. Wear short sleeves or sleeves that can easily rolled up. The flu vaccine is administered by a nurse through the car window in whichever arm is closer. You are asked to not have pets in the car.
The cost of a flu vaccine is $55. The high-dose vaccine is available for those over age 65 and costs $75. Visiting Nurse and Hospice will bill directly to Medicare Part B, Aetna, Anthem, Connecticare, or Harvard Pilgrim. Bring your insurance card with you to the clinic.
To learn more, Visiting Nurse and Hospice has a Flu Info telephone line: (203) 834-6341, extension 400.