Judith Smith, 77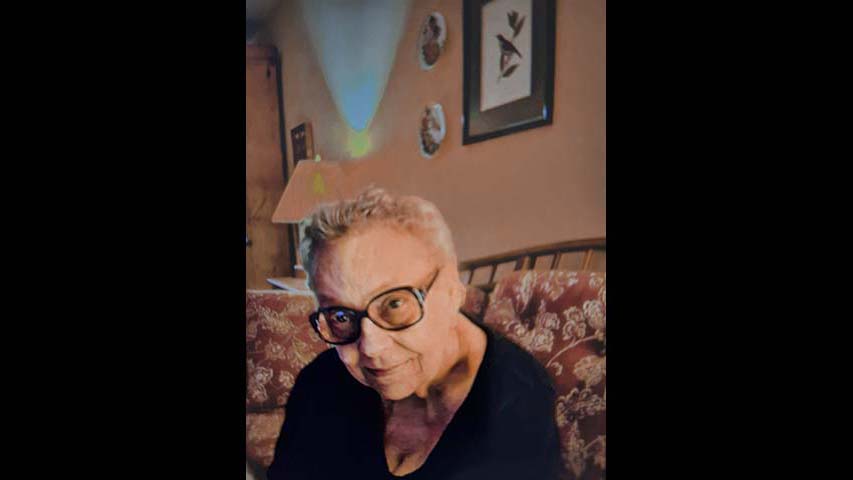 Judith Smith of Tampa, Florida died on August 24, 2021. She was one of triplets born in 1943 and raised in Weston.
She is survived by her two sisters, Ann Solomon of Warwick New York, and Susan Mohr of Montclair, New Jersey. She is also survived by her daughter Lauren Burkhart, who lives in Wilton with her family, and her son Matthew Douglas of Northport, Florida with his family. Several grandchildren now live in Florida as well as Connecticut.
During her time in Florida, Judith worked for the Department of Transportation until retiring. She was a good knitter, nature lover, and loving sister and mother.
A memorial ceremony will be conducted at Newtown Village Cemetery on October 2, 2021.