Weston Women's League Open House, Trunk or Treat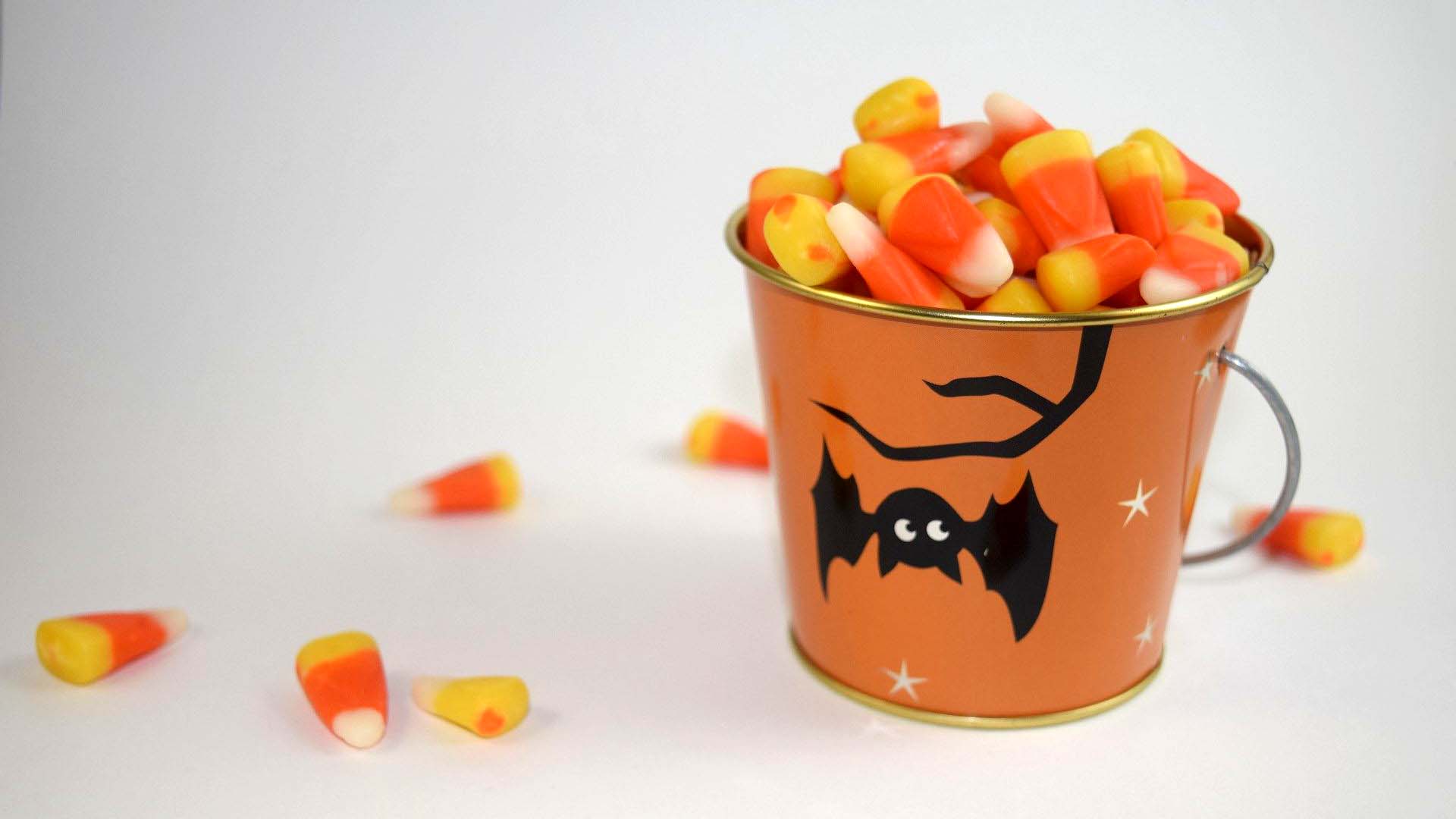 The Weston Women's League's popular Halloween Trunk or Treat event returns on October 24. Before that, the League holds an outdoor open house on October 5, welcoming members and guests in the spirit of friendship, community, and volunteerism.
An Open House
The open house takes place on Tuesday evening, October 5, from 7:00 to 10:00. For all the details, simply RSVP to Leanne Anderson, the League's membership VP, at leanneSanderson@gmail.com.
Bring your favorite beverages, and some of your favorite people. Weston Women's League welcomes prospective new members, especially considering the number of people new to town. Everyone who brings a guest will be entered into a raffle to win a gift, one for you and one for your guest.
Weston Women's League provides a number of great programs and services to the community. You can learn more about them right here.
Trunk or Treat
The League's popular Trunk or Treat Halloween event returns on Sunday, October 24 at the Weston Intermediate School teacher parking lot. If the skies have the nerve to rain, it takes place the next day, Monday, at the same time and place.
Trunk or Treat is open to all from 4:30 to 6:00. From 4:00 to 4:30, the event is reserved as sensory-friendly.
At Trunk or Treat, pint-sized ghosts and goblins of Weston dazzle everyone with their costumes, walking through the parking loop to visit 25 decorated vehicle trunks while receiving trick or treat candy from trunk hosts.
But why should kids have all the fun? It's a treat for grownups to be a trunk host. You can be a trunker by signing up here to trick out your vehicle.
Even if you don't trunk, you can be a treater by donating to the League's candy fund, which can be easily done right here.
Members of Weston Volunteer Fire Department and Volunteer EMS will be on hand to showcase their emergency equipment, and you will be able to purchase made to order take-out pizza. Mask and social distance policies will be observed, and the Women's League asks that trunks not be political.