Guided Nature Walks Offered in Wilton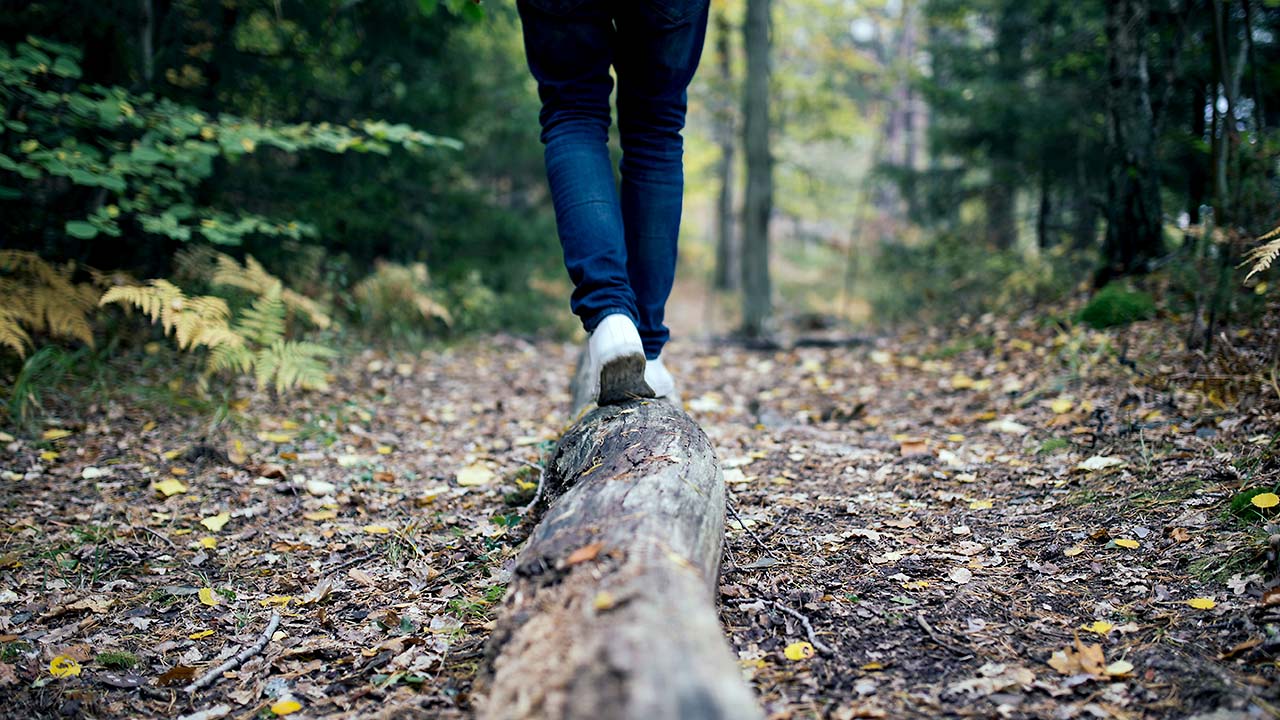 On two dates in October, you can take a break and explore the great outdoors in Wilton on guided walks with staff naturalists.
The Wilton Land Conservation Trust and the Woodcock Nature Center have teamed up to offer the hikes, which are also an opportunity to learn about the natural environment, on Saturday, October 2 and Saturday, October 9 from 10:00 am to noon.
The hikes start and end at the Nick Parisot Memorial Trail Head kiosk, which is at 77 Tito Lane in Wilton. You can park along the edge of the road beside the meadow. One note: dogs are not allowed.
The hikes are free, but each one is limited to 15 participants. You can register here to join in.