MoCA Admission Free for a Year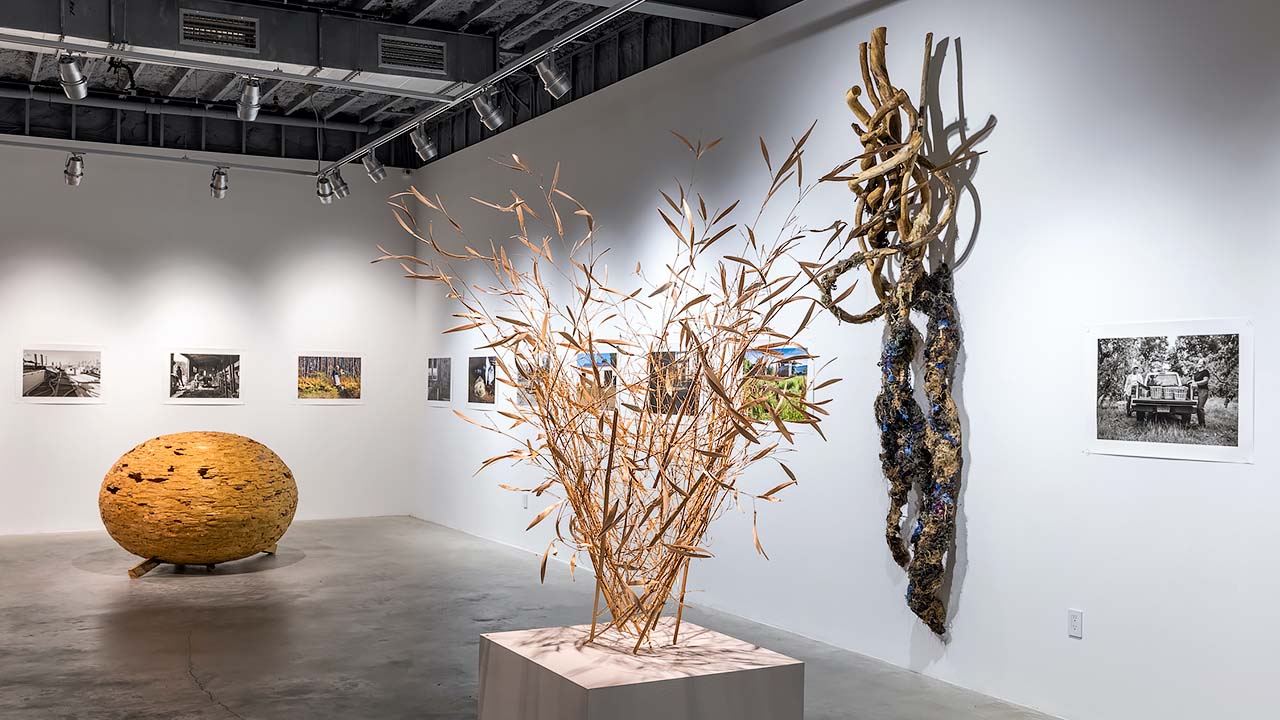 Photo: Jenna Bascom Photography
Admission to Westport's MoCA gallery (the Museum of Contemporary Art) is free for one year, thanks to a gift by an anonymous donor.
"Visit our exhibition, come back to show your friends what you found to be thought-provoking and meaningful, or bring the kids for a quick drop in, all at no charge," said Ruth Mannes, MoCA Westport's Executive Director.
The Museum also announced that Bar MoCA, a full-service bar in the Museum, is now open during gallery hours on Saturdays and Sundays, along with a weekly Happy Hour on Thursdays. The Museum also offers free drop-in studio time for ages 4–12 from noon to 2:30 on Saturdays.
MoCA Westport is at 19 Newtown Turnpike in Westport. Gallery hours in the fall are:
Wednesday: 12:00 – 4:00
Thursday: 12:00 – 7:00
Friday: 12:00 – 4:00
Saturday & Sunday: 12:00 – 4:00
About MoCA Westport
MoCA Westport, a non-profit visual and performing arts organization has been a cornerstone of Westport for over 50 years. In 2019, a significant expansion brought extensive programming to the region.
The Museum hosts contemporary art exhibitions and performing arts events. The Academy at MoCA Westport provides academic, art enrichment, wellness, and day camps for children and adult learners throughout the year.
The photo above is from MoCA Westport's current exhibition, "Between the Ground and the Sky," which is on view through October 17.