Rewind: A Discussion About a Child Abuse Documentary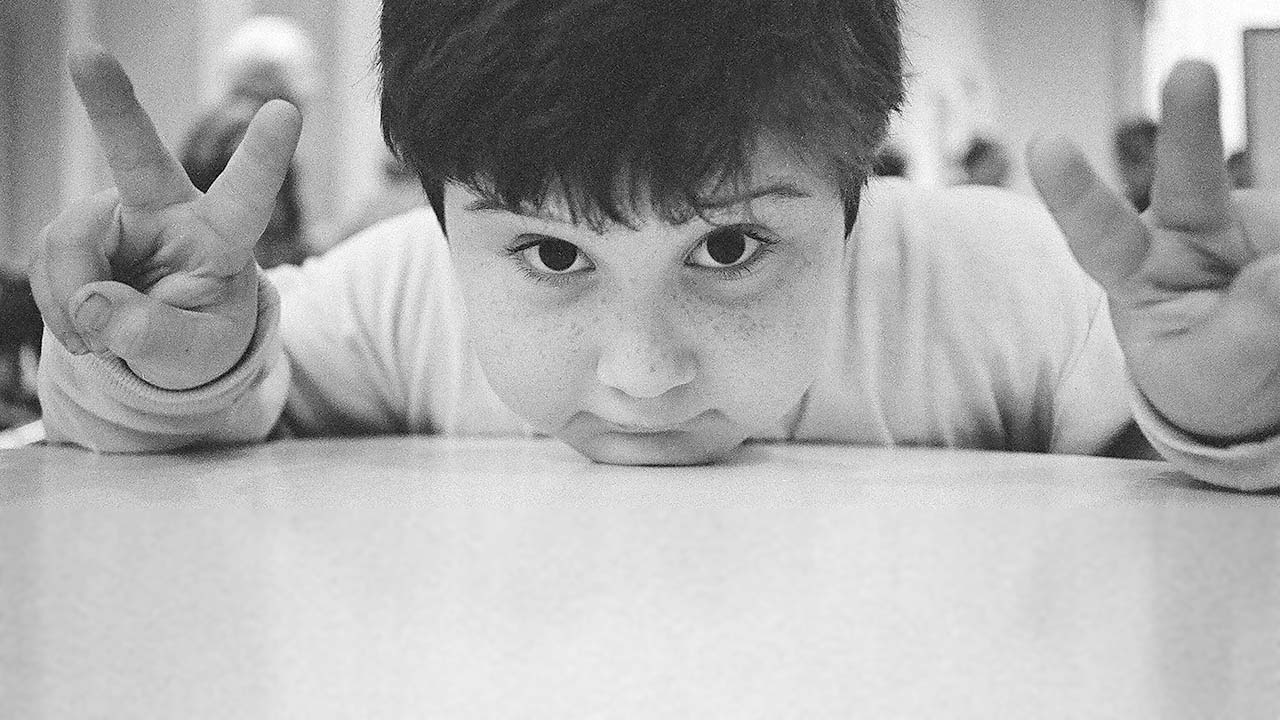 On Tuesday evening, award-winning Redding filmmaker Cindy Meehl discusses a work she fully intended to turn down.
The September 14 virtual program starts at 7:30. You can register for it here, where more information can be found.
The subject is child sexual abuse.
Ms. Meehl appears with Sasha Joseph Neulinger, who directed Rewind, the story of his own life in a family where multigenerational child sexual abuse was documented in over 200 hours of home videos shot by his father. The film recently earned three Emmy nominations.
"A producer friend sent me a rough cut of Rewind," said Ms. Meehl. "I didn't think I could possibly watch it, much less work on it."
But she did, as executive producer. "For the first time in my life," she said, "I clearly understood something that seemed inconceivable. I thought this story should be seen by everyone I know whether they are a parent, a teacher, aunt, uncle, neighbor, counselor, coach, pastor, anybody in any country."
Before the program, you can see the movie on Hoopla, via the Mark Twain website. It is also available on Amazon Prime.