Weston Author Launches New Novel, September 21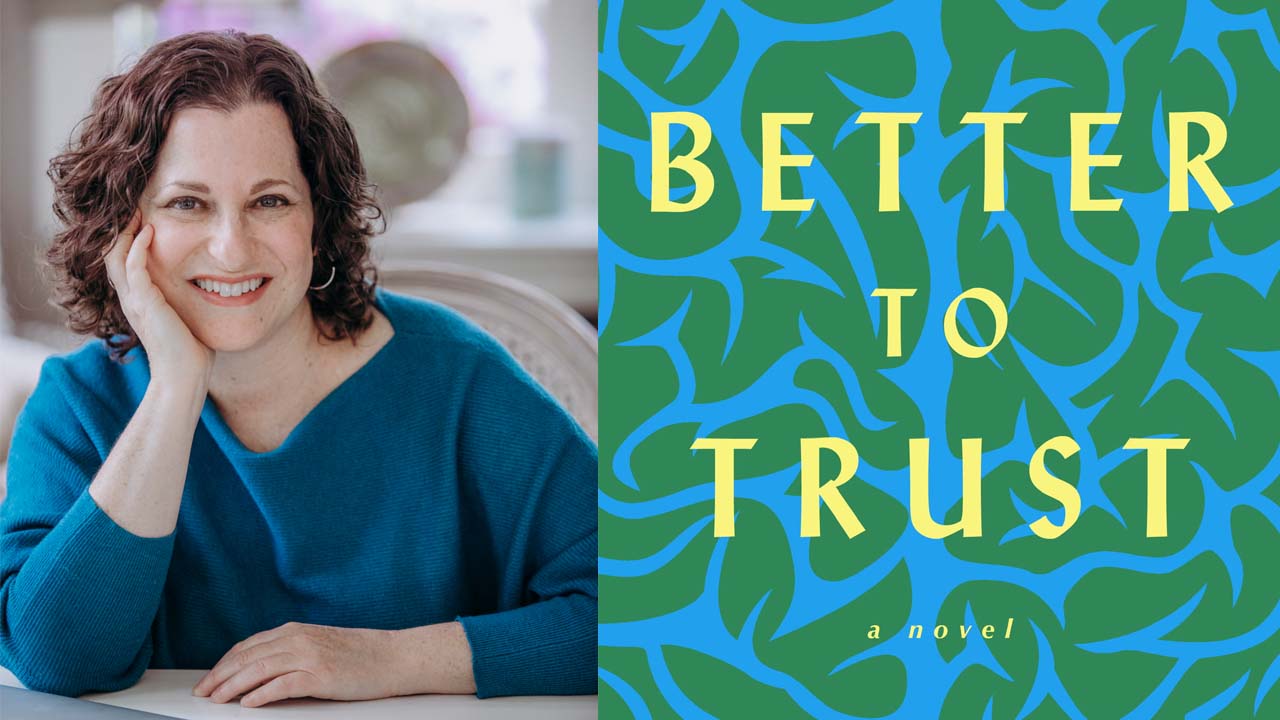 A new novel by Weston author Heather Frimmer launches on Tuesday, September 21 in a forum at the Westport Library at 7:00 pm.
Better to Trust is the second work of medical fiction by Dr. Frimmer, who by day is a radiologist specializing in breast and emergency room imaging.
Her first novel, "Bedside Manners," won accolades and a number of awards, including National Indie Excellence, Readers' Favorite, and Independent Press honors.
You can attend the launch in person or by livestream by registering at the Westport Library website, where you can also order a copy of "Better to Trust." Signed books can be picked up on-site or shipped.
About the novel
"Better to Trust" poses the question: when trust is violated, can it ever be recovered?
In the novel, when Alison Jacobs learns she needs brain surgery, she turns to a a world-renowned neurosurgeon — her sister's husband — who is hiding a secret: an addiction to prescription pills.
Alison has a secret of her own, an extramarital affair with a woman. Her close call with mortality spurs her to take a closer look at her marriage, explore her newfound sexuality and figure out what she wants for her future. How will she rebuild her life and move forward? Can she find a way to repair her broken relationship with her only sister? Secrets swirling around drug use and sexual identity must be dealt with for the family to learn to trust each other again.
About the author
Heather Frimmer completed her medical training at Weill-Cornell Medical College, New York Presbyterian-Cornell and Yale New Haven Hospital. She and her family are 14-year Weston residents.
After taking an introductory writing class at the Westport Writers' Workshop in 2014, Dr. Frimmer, an avid reader, was inspired to write medical fiction. "Bedside Manners," her debut novel, was published by SparkPress in 2018. Learn more about her at www.heatherfrimmer.com.