Emmanuel Church Family Fair Returns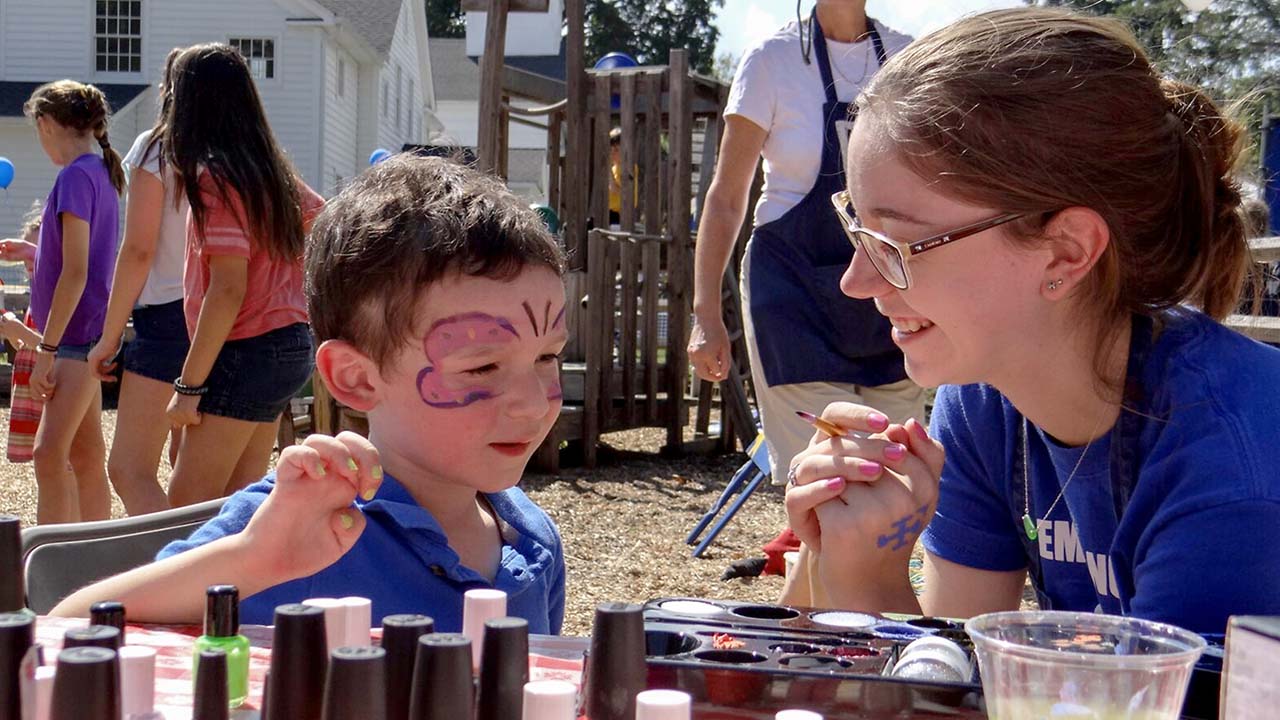 Making a comeback, the Emmanuel Episcopal Church Family Fair runs in Weston on Saturday, September 18.
The 114th edition of the popular annual Fair takes place rain or shine on the parish grounds from 2:00 to 6:00. Emmanuel Church is at 285 Lyons Plain Road.
The Fair features music, food, kids activities, all kinds of goods sold in booths, and a silent auction.
You will enjoy music by the band Eclipse, the amazing Karl Schulz, and Kristin Huffman with members of New Paradigm Theater. The food is carnival fare served by popular food trucks and local craft beer. Children will enjoy games, face painting, and a bouncy house.
Vendor booths offer items ranging from baked goods, jarred fruits and vegetables to gems, jewelry, kids crafts kits, handmade pillows, and more. Payment is accepted by credit card or cash, not checks.
The silent auction offers items donated from community businesses and artisans. You can bid on and win anything from themed gift baskets to unique experiences, one such being a flying lesson with a certified flight instructor and scenic flights around the coast and down the Hudson to the Statue of Liberty.
Scenes from previous Fairs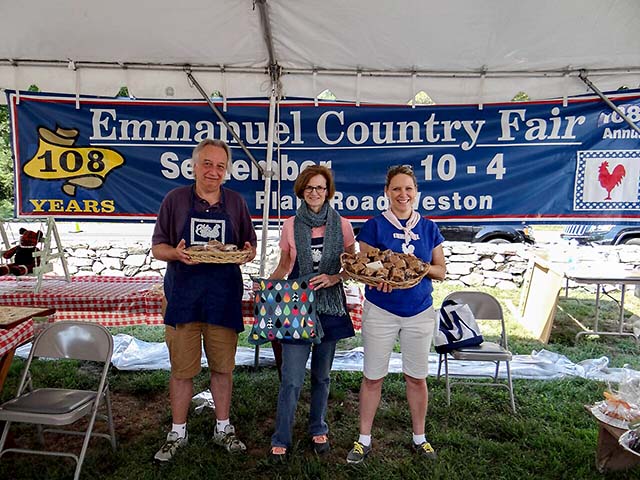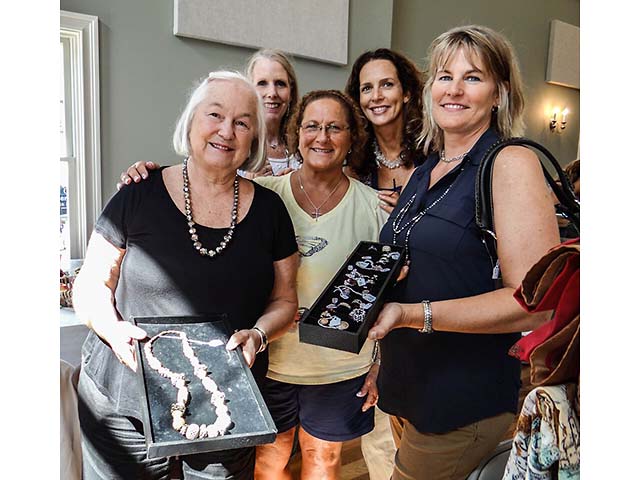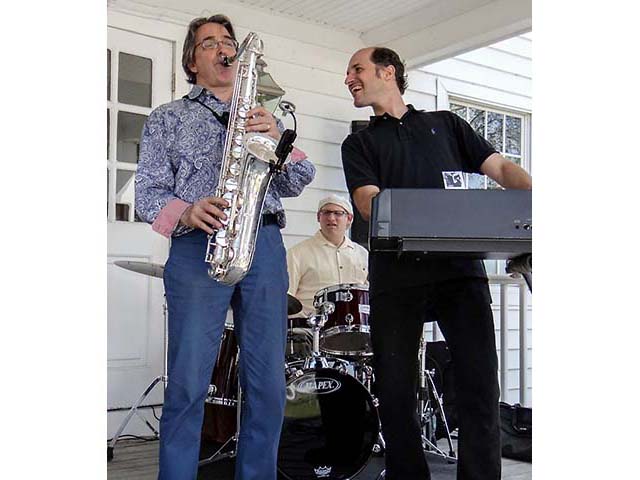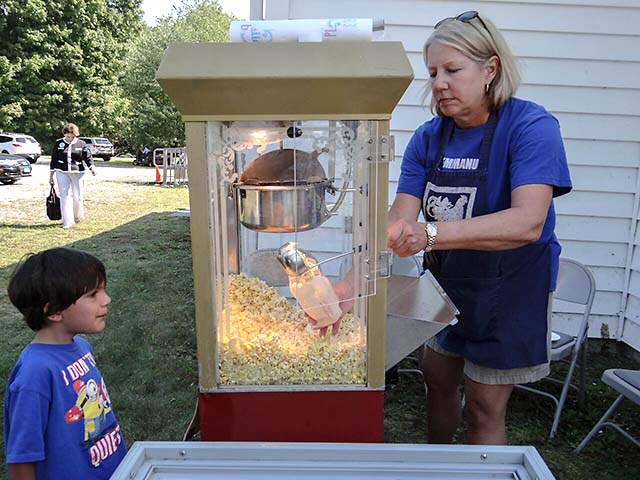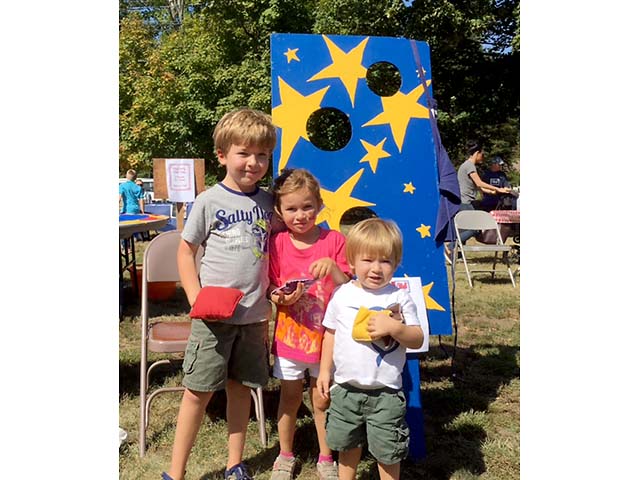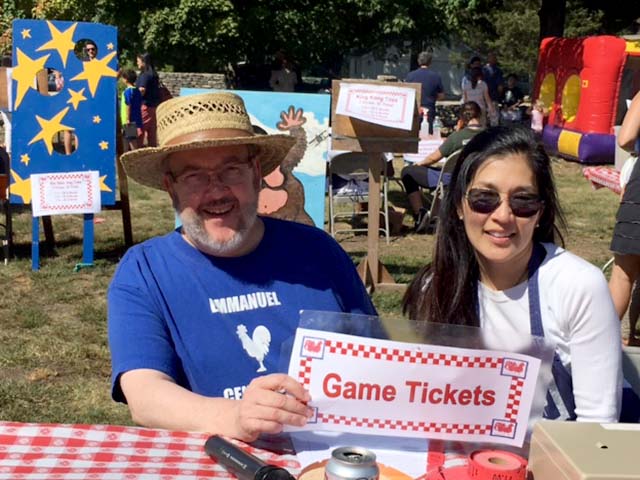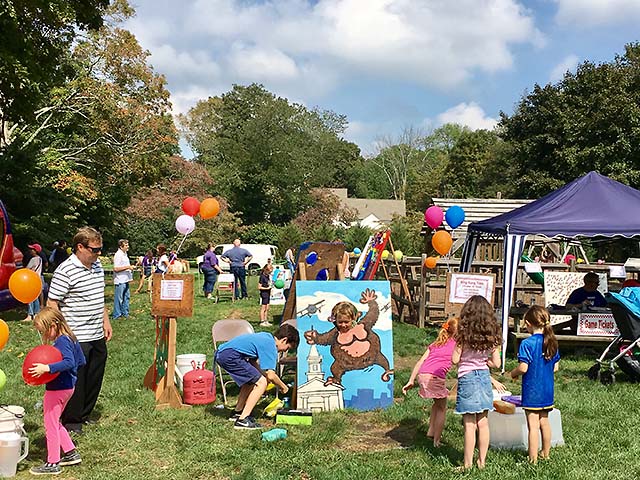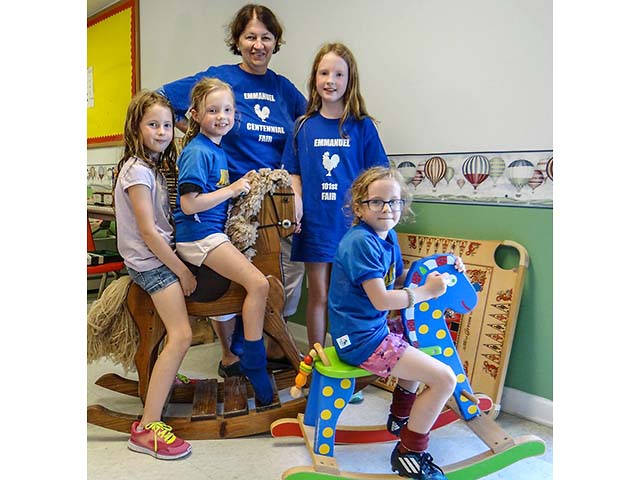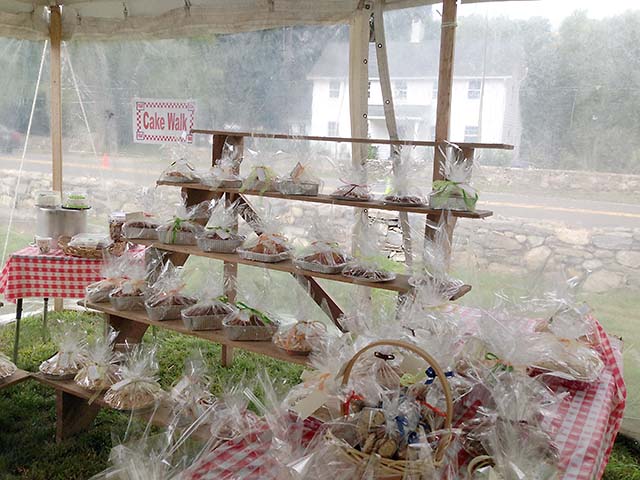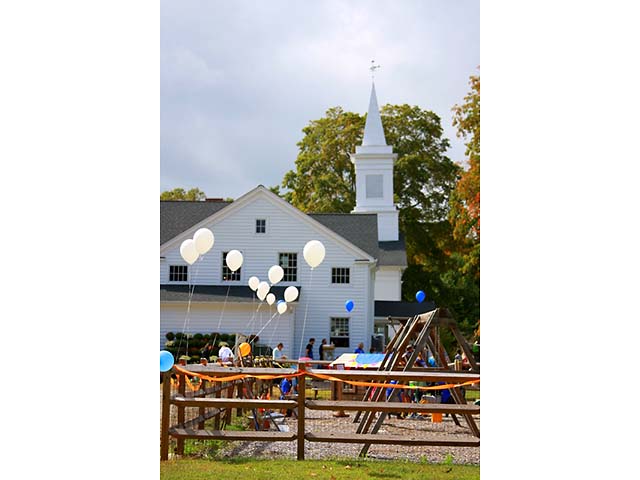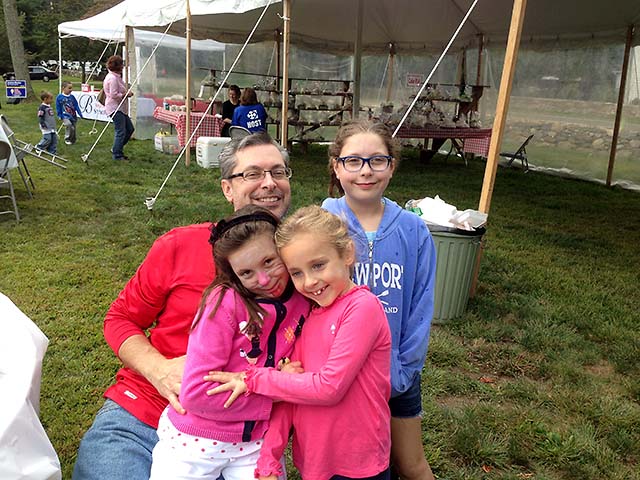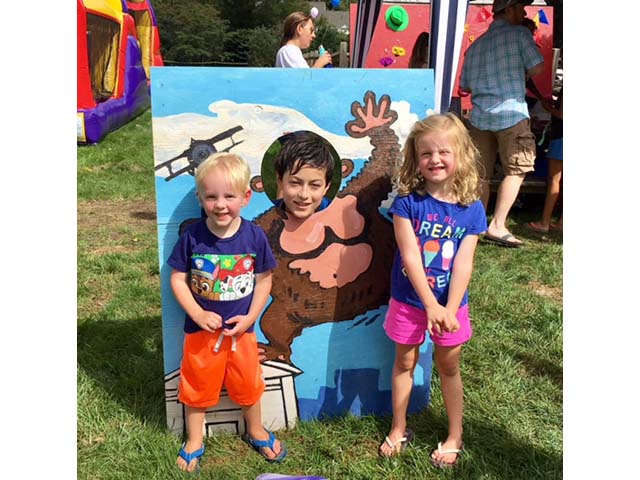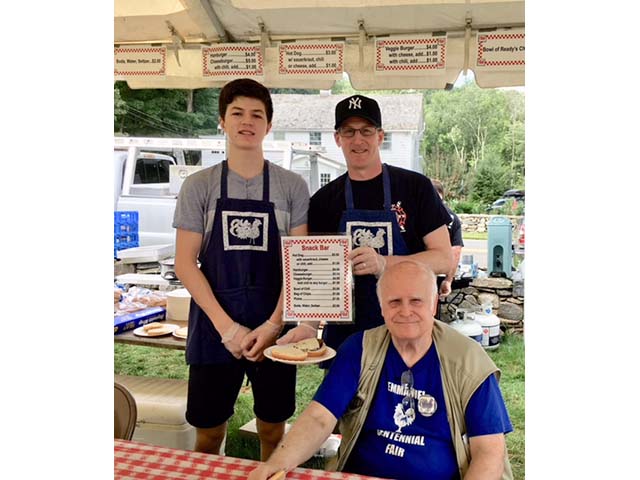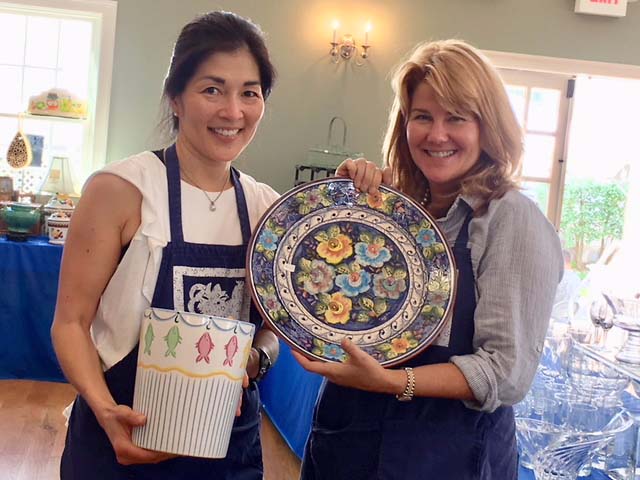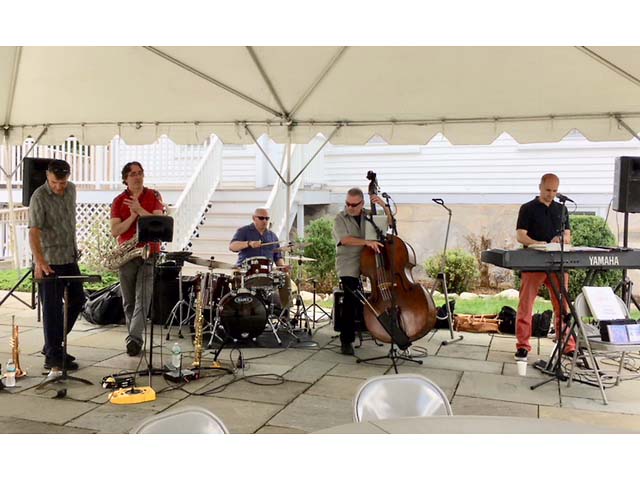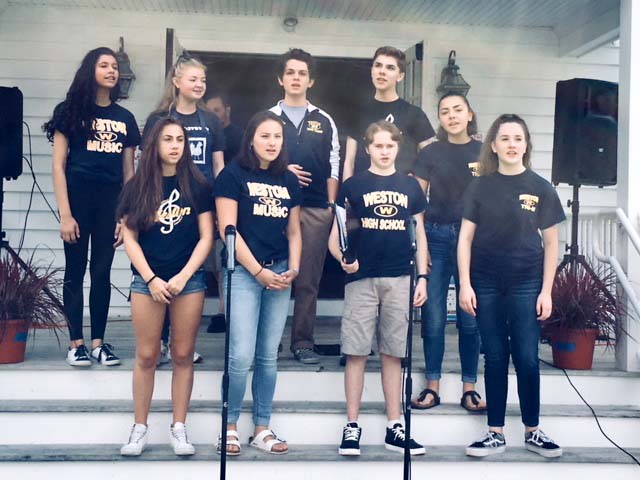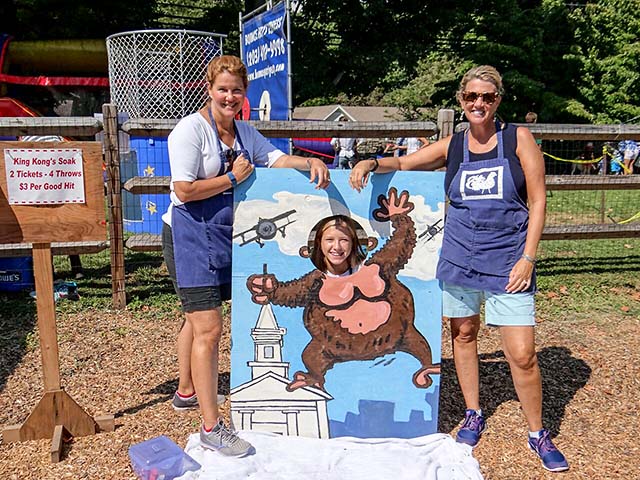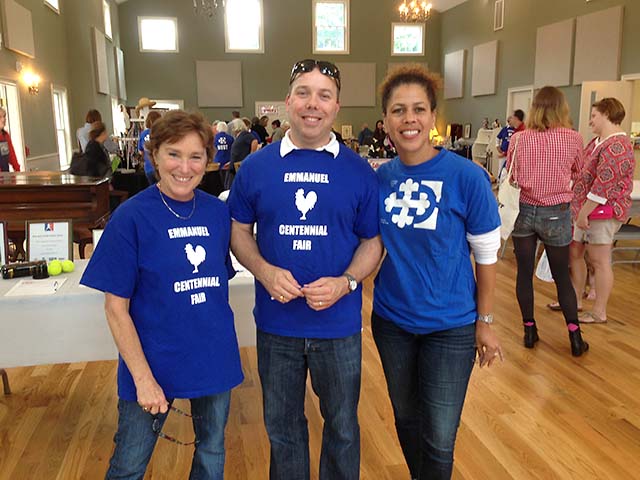 In the photo at the top: Grace Juneau paints Christopher Piazza's face at a previous Emmanuel Church Family Fair. Our thanks to Aline Weiller.