UniteCT Offers Rent, Electricity Relief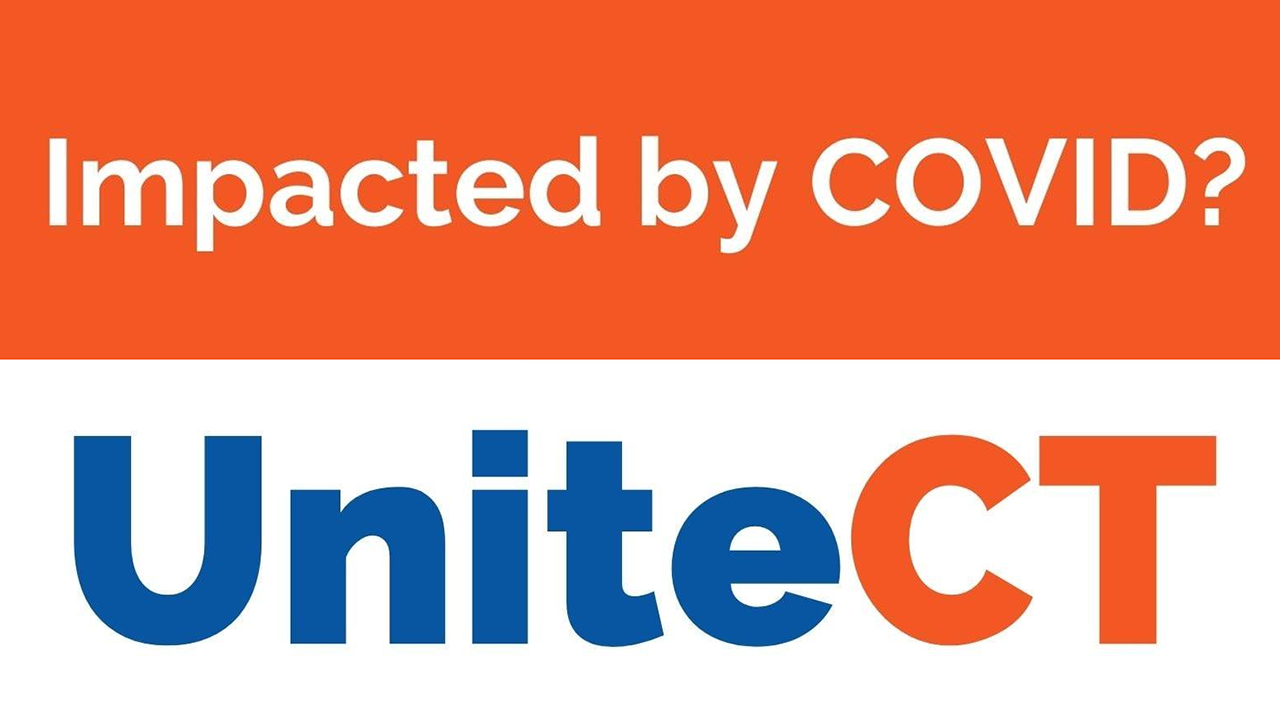 A new program from the Connecticut Department of Housing offers assistance to qualifying households that are unable to pay rent and utilities due to the Covid-19 crisis.
The program provides up to $15,000 in rent assistance and up to $1,500 for electricity payments.
Applications are made online at UniteCT's state portal. The process begins with registration, after which registrants receive an email invitation to begin the process. No paper application is offered.
Qualifying households have up to 80 percent of the federal Housing and Urban Development's (HUD) Area Median Income (AMI).
According the the Department of Housing, the 80 percent AMI for Weston is:
Household of 1: $66,500
Household of 2: $76,000
Household of 3: $85,500
Household of 4: $95,000
Household of 5: $102,600
Household of 6: $110,200
Household of 7: $117,800
Household of 8: $125,400
UniteCT is administered on behalf of the federal Department of the Treasury, which has $25 billion to work with. Connecticut's share of the program is just under $236 million. Funds must be disbursed by September 30, 2022.