Paving Set to Begin, Monday August 2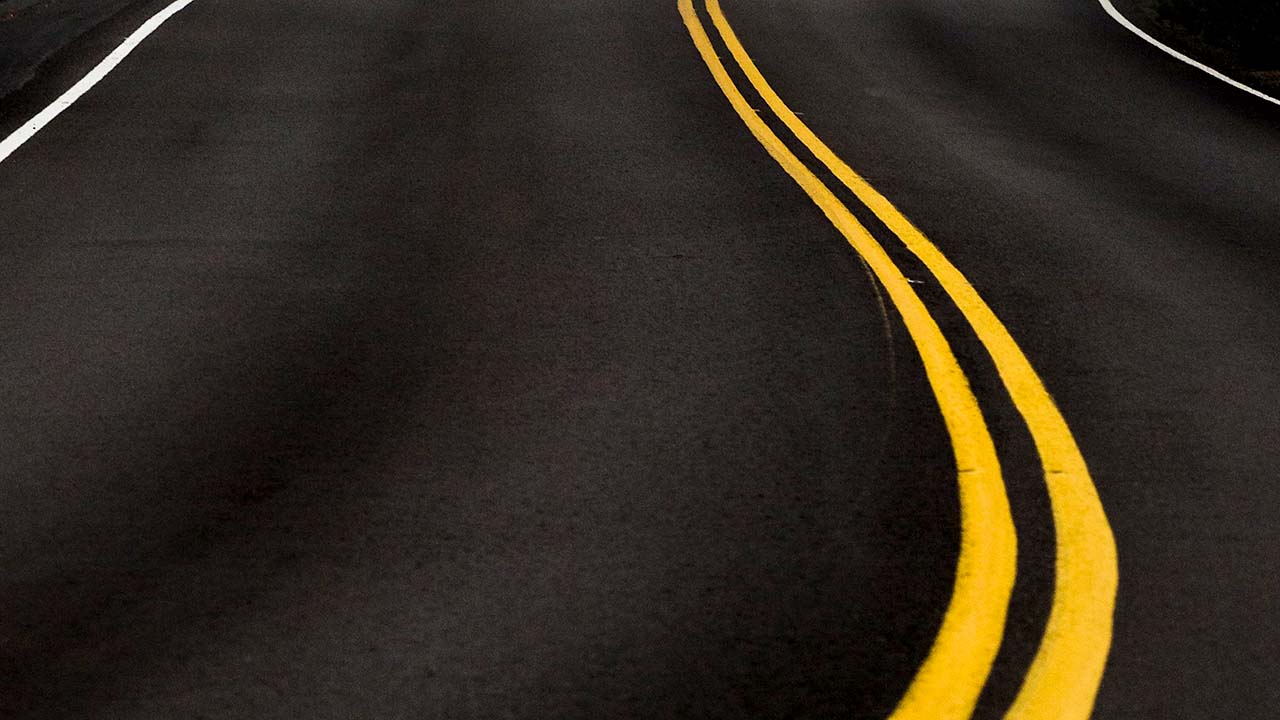 Road paving begins on Monday, August 2 — all factors including weather cooperating — which is a bit earlier than expected.
Town officials learned today that the contractor finished another job early and is good to go in Weston.
All or part of eight roads are set for full milling and paving. Because it is possible work will remain to be done after school starts, busier roads are at the top of the list. In order, subject to change as conditions and resources warrant:
Steep Hill Road from Tannery Lane South to the intersection of Davis Hill Road. (Steep Hill from Old Hyde Road to Tannery Lane South was paved in 2019.)

Godfrey Road West from Newtown Turnpike to Georgetown Road.

Lords Highway East from Richmond Hill Road to Davis Hill Road.

Farrell Road from house number 30 to Good Hill Road.

Langner Lane from Georgetown Road to the Wilton town line.

Good Hill Road Ext. from Good Hill Road to the end.

Marshall Lane from Langner Lane to the end.

Tobacco Road from Lords Highway to the end.
Picking up the pace
Langner Lane and Tobacco Road nearly fell off the list. The Town's budget for paving increased about 50 percent this year, all part of a multi-year plan to rapidly bring all Weston public roads up to acceptable standards and reduce costs as only routine maintenance is needed in years ahead.
But by the time bids came in and contingencies were added, the total available came up short of what is needed to do all eight roads targeted for improvement.
So, on Wednesday, the Board of Selectmen requested a $240,000 supplemental appropriation to allow all eight to be done. That evening, the Board of Finance approved.