Play With Your Food at Lachat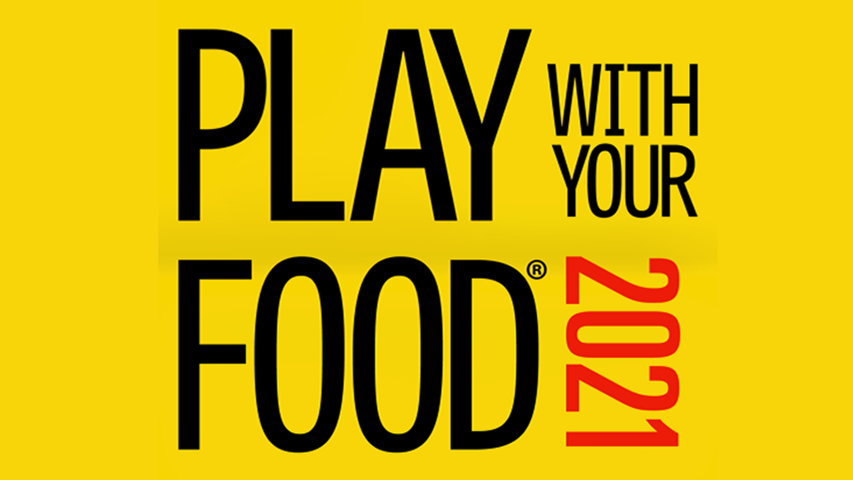 Play With Your Food, the playreading series popular everywhere in Fairfield County, comes to Lachat Town Farm on Saturday evening, August 7.
Bring a chair and refreshments. (This special version has plenty of play, but no food.) At 6:00, outdoor performances begin of one-act plays by well known actors. The grounds open at 5:15. Masks are optional. The rain date is Sunday, August 8, still at 6:00.
On the playbill: "The Romancers," a family comedy of intrigue, romance and deception by the author of Cyrano de Bergerac, and "The Donor," by Avery Deutsch, a comedy about the lengths an out-of-work actor will go to to land the role of a lifetime. You can also enjoy a talkback with the cast and director.
Actors for this performance include Betzabeth Castro, who recently starred as Maria in Fairfield Center Stage's performance of Sound of Music, Jeremy Funke, Matthew Van Gessel, Sean Hannon, and Clayton Wheat.
Tickets are $40. You can purchase them here. For more information about Play With Your Food, visit jibproductions.org or call (203) 293-8729.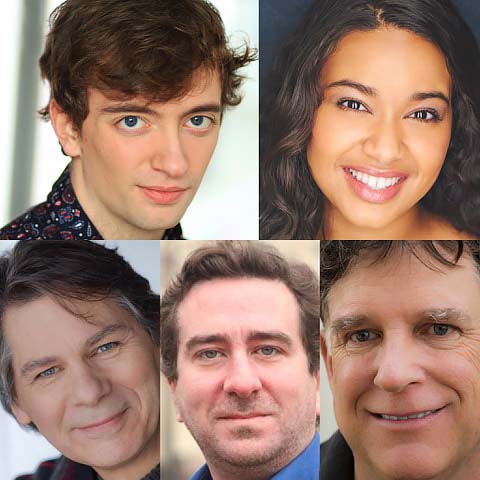 Cast members, top: Matthew Van Gessel, Betzabeth Castro. Bottom, left to right: Sean Hannon, Jeremy Funke, Clayton Wheat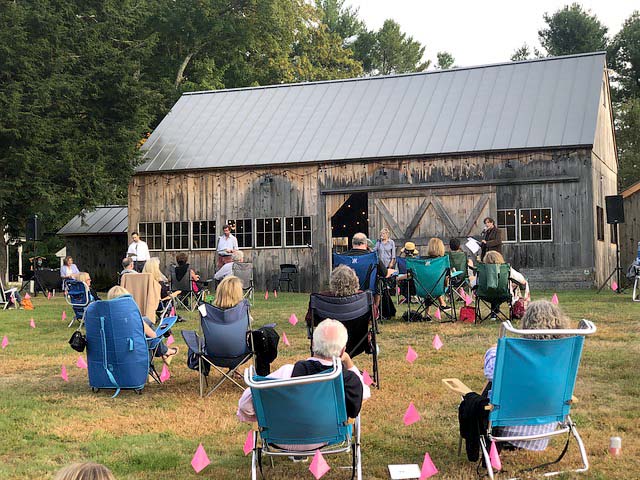 Last year's Play With Your Food at Lachat Town Farm