Weston Police Seek Patrol Officer Hire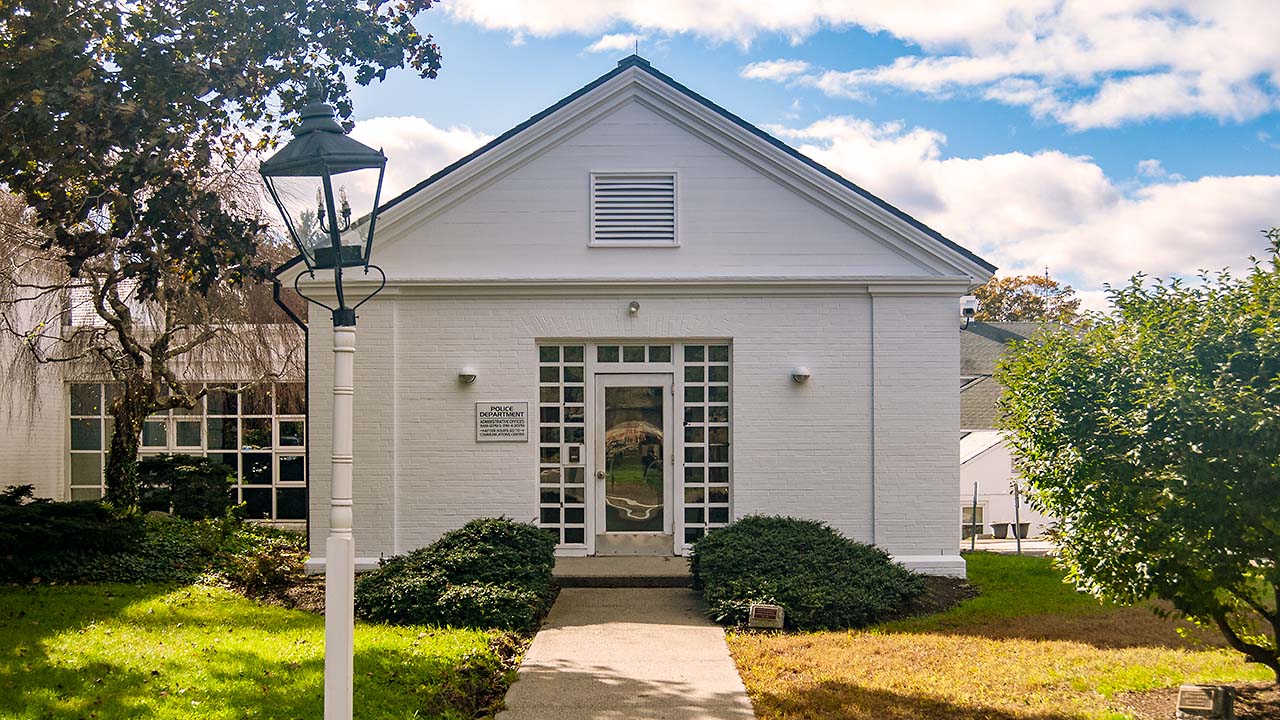 The Weston Police Department is looking to hire a new Patrol Officer. Applications are currently being accepted.
The formal job posting is available to view and download here.
Candidates must "have considerable agility and endurance," a minimum of 20/30 vision, normal hearing, and pass a drug screening.
Candidates must have at least an Associate's Degree from an accredited college or university with 60 college credits or two years of full-time active military service with honorable discharge or continued service in the reserve force.
Applicants must be U.S. citizens at least 21 years old with a valid driver's license. They must expect to successfully pass a psychological test, polygraph, background investigation, and interviews.
Applications, written exam
The deadline for applications is August 13, 2021 at 5:00 pm. Applications are to be submitted in person or by mail to the Weston Police Department, to the attention of Chief Edwin Henion, 56 Norfield Road, Weston CT 06883 along with a check for $50.00, payable to the Weston Police Department.
A written exam will be administered on September 18 at Weston Intermediate School at 10:00 am. A driver's license must be presented to verify identity.
Compensation
Under the current union contract, annual base pay for a Weston Patrol Officer ranges in five steps from $66,670 to $94,529. The Weston Police Department contributes and is part of the CMERS pension system.