EMS Offers Training for New Volunteers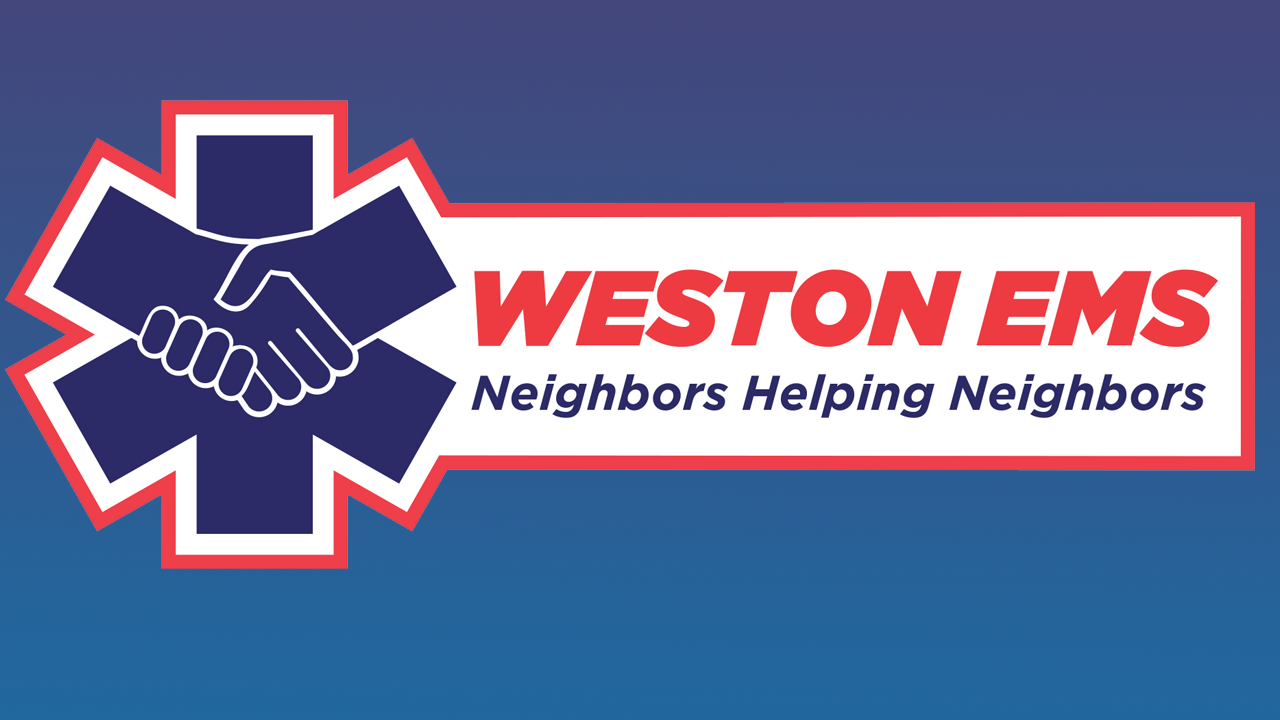 Weston's all-volunteer EMS, always on the lookout for new members, holds a training course this fall for those eager to step up and serve.
The course runs from September 7 to December 9 on Tuesday and Thursday evenings from 6:00 to 10:00. It is being jointly held by Weston and Easton, so the location will alternate between Weston's Firehouse No. 2, which is at 234 Lyons Plain Road, and Easton EMS, at 448 Sport Hill Road.
Volunteers must at least turn 16 before the program ends in December.
The fee for the course is $1,100. Payment plans are available, and those who complete the training and become active, full-time EMS members are fully reimbursed.
To sign up, visit westonems.com and follow the prompts to register. For more information, you can also email EMS at joinus@westonems.com.