Robert Sherwood Fortin, 78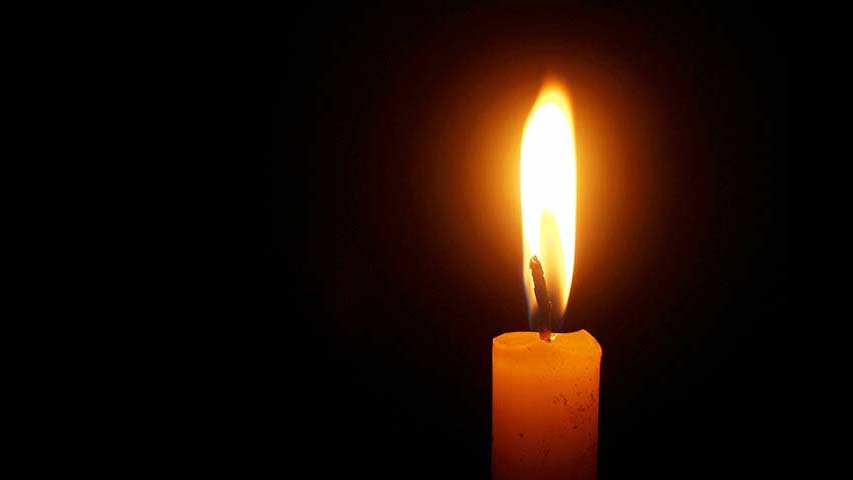 Robert Sherwood Fortin, a longtime resident of Weston, CT, passed away on July 1, 2021, after a long battle with heart disease.
Robert (Bob) was born on August 14, 1942 in Norwalk, CT to Mercedes and John Fortin of Weston, CT, graduating from Staples High School and Marietta College in Marietta, Ohio.
It was at Marietta where Bob met his beloved wife of 56 years, Elizabeth (Betty) Fortin.
After graduation, Bob and Betty started their lives in Weston where they raised their two children.
Bob had a long and successful career in the limited edition collectibles business, working with such names as Nelson Rockefeller in New York City, as well as owning his own collectible businesses in Fairfield County.
Bob also owned race horses which competed in the tri-state area. He was well regarded in the sport and loved the competition and the friendships he created through the years.
Bob was unforgettable — he was a lot of things to a lot of people, but what truly guided him was his love for his family. He will be missed by all who knew him.
Bob is survived by his wife, Betty of Weston, his daughter, Jennifer of East Fallowfield, PA, his son Michael of Hollis, NH, his grandchildren, Nancy and Thomas Fortin, his sister Suzanne and her husband Dave Rice of Ridgefield, and his nephew Chris and his wife Amorette Rice of Weston, as well a several nieces and nephews and family members.
The family asks that donations be made to act.autismspeaks.org.