Norwalk Mentor Program Seeks Volunteers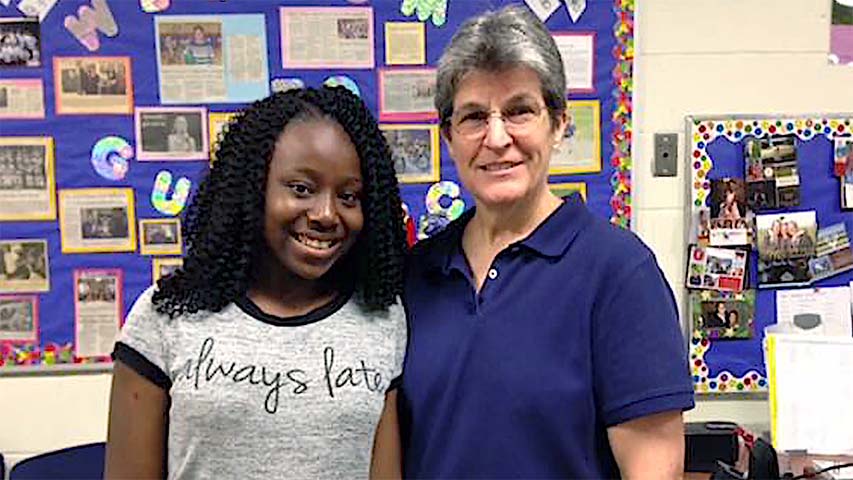 For 31 years, the Norwalk Mentor Program has offered an opportunity for adult role models to get the satisfaction of making a difference in the lives of students in Norwalk Public Schools.
It takes about an hour a week. The program is looking for volunteer mentors now.
That hour is spent with a student from grades kindergarten to 12 talking, playing, engaging in academic activities, creating arts or crafts, reading, having fun, and connecting.
The mentor program of Norwalk's Human Services Council is the oldest school-based mentoring program in the country. The aim is to build relationships that encourage positive choices, promote self-esteem, support academic achievement, and introduce the student to new ideas.
You can learn more about Norwalk Mentor Program here.
The program begins at the start of the school year. Mentors receive in-person training. There is an application process, which you can find here.