Weston Fine Arts Festival: the Latest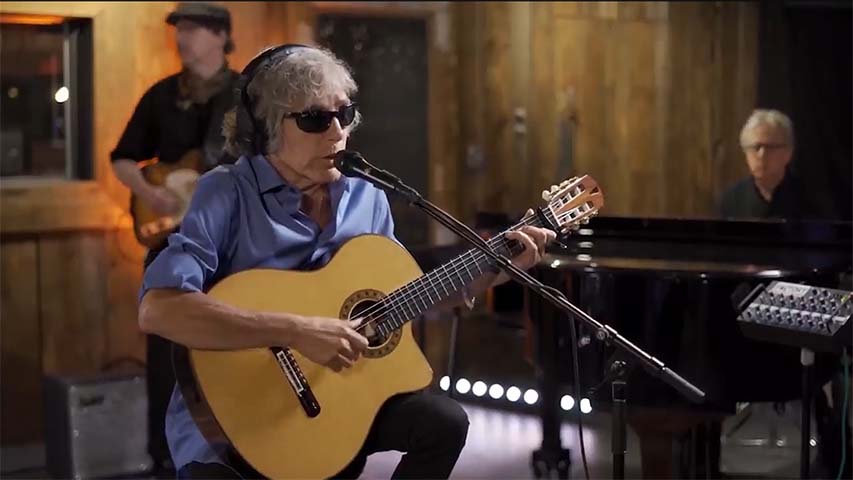 This weekend's Weston Fine Arts Festival promises to be memorable.
It's at the fields of Hurlbutt Elementary School, rain or shine, on Saturday and Sunday from 10:00 am to 5:00 pm. It's free.
Our pinpoint weather forecast doesn't see rain at those hours either day, but bring an umbrella just in case. Also a lawn chair or blanket.
Here is a quick video preview, introduced by Weston artists Hans Wilhelm and Judy Henderson.
The schedule
Works by more than 70 artists are on displayed throughout this juried event. You will also be entertained by terrific musical performances, starring José Feliciano on Saturday at 2:00.
Saturday performers
10:00 Greta Guthrie
10:45 The Bar Car Band
12:00 Chris Coogan Quintet
2:00 José Feliciano
4:15 Karl Schulz Trio
Sunday performers
10:00 Vocalists from SBEstudio
10:40 The Dented Heads
11:15 OR!
11:50 The Boomers
12:40 Caravan
3:00 KRIS