Big Win for Saugatuck Rowing Club at Youth Championships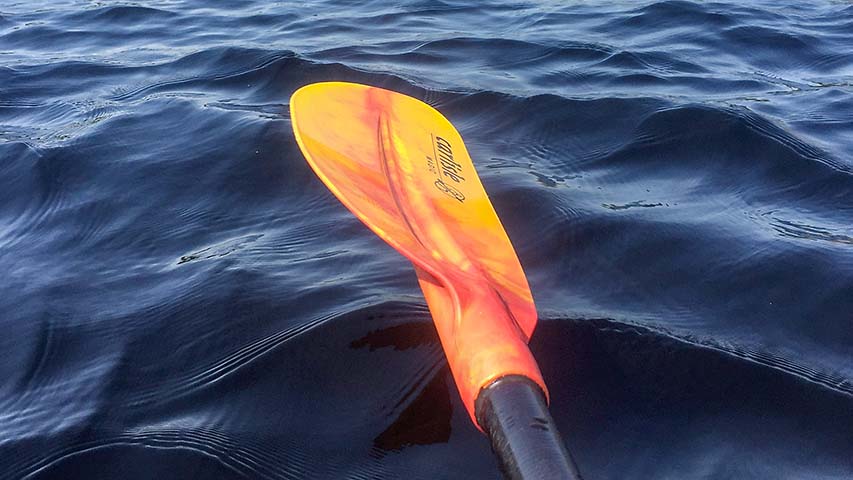 Competing for the first time ever with their U17 8+ boats, the Saugatuck Rowing Club celebrated a major victory this year at the USRowing Youth National Championships in Sarasota, Florida, where their girls U17 team won first place and their boys U17 team won sixth place.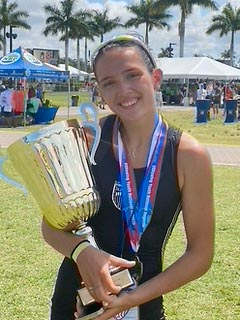 Weston stroke rower Lauren Schramm (photo) of the girls U17 team described the championship and the achievement of coming in first as "an amazing experience."
"Competing can be really nerve wracking, and the preparation that went into this could be intense sometimes," said Ms. Schramm, describing the hard work and dedication required to train for the event (such as balancing practices with schoolwork and attending challenging workout sessions at four in the morning).
"But at the end of the day," she said, "the results really paid off. Being a part of this team is such an important part of my life, and being able to say that we won is so rewarding."
Though the championship has only just recently ended, Ms. Schramm has already begun preparing for future competitions and is spending her summer training with the national team.
Weston stroke rower Gavin Marshall of the boys U17 team, who has been a member of the Saugatuck Rowing Club for a year now, shares this enthusiasm for the sport, describing how much of an impact it has had on him in the time that he has been involved in it.
"Competing at nationals was so much fun and very motivating," said Mr. Marshall. "The team can't wait to go back next year."
Both Saugatuck U17 teams look forward to returning to the 2022 Youth National Championships, eager to uphold their tradition of victories and ensure another great year of racing.
Weston Today thanks Leona Peiffer and Wally Dygus.