Lachat Midsummer Celebration and Day of Service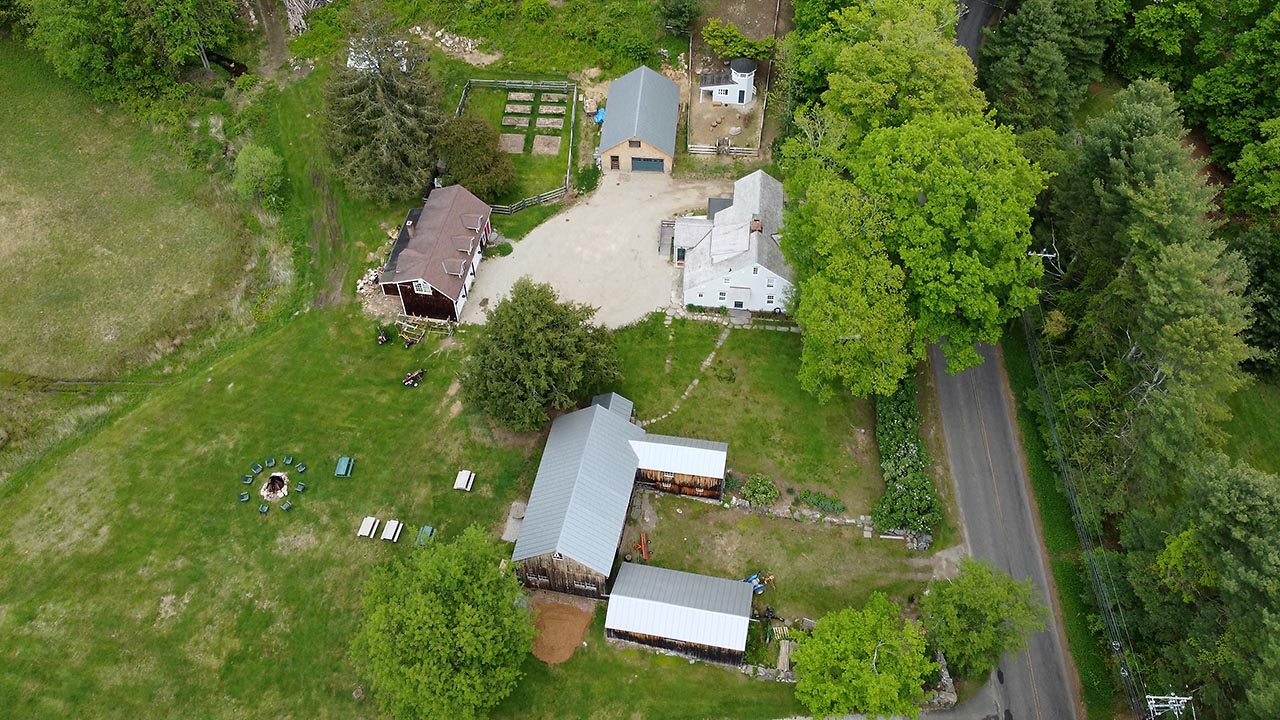 Photo: Weston Today
Lachat Town Farm has two great events coming up, the first on Saturday, June 26, the day after the season kickoff of Farmers Markets.
Celebrating summer and the Farm
A Midsummer Celebration Day on Saturday features walks on nature trails, music, food trucks, Shakespeare, dance, crafts, soaring kites, and an owl release.
It all starts at noon, and runs to 5:00. It's $25 to $30 per car or family, and you need to register here.
To guide those who would like to stroll on Lachat's nature trails, you will receive a map designed by Sustainable Weston to guide you. On the upper field, you will enjoy scenes from Shakespeare's greatest hits performed by high school actors who have trained in an intensive workshop by The Acting Gym.
On the lower field, you can step back in time for a maypole dance, create your own flower crown, take part in a sack race, enjoy musical performances, and watch kites fly from the hills.
As a special treat, at 4:00 you can watch Wildlife in Crisis release an owl back into the wild.
Honoring those who serve
On Sunday, July 4, it's an Operation Gratitude Day of Service at Lachat from 9:00 am to 1:00 pm, time devoted to giving back to troops and front line workers.
There are several ways you can take part.
At the Farm on the 4th, you can come anytime the event is underway and make para cord bracelets, write letters to those who serve, and help put together care packages that will be delivered. So the Farm can manage parking, you need to register for a spot.
Before the 4th, you can purchase items that go into the care packages. That can be done on an Operation Gratitude Amazon Wish List, which is here.
Or, you can help handle the cost of shipping by donating here.