Support for Caregivers at Monthly Meetings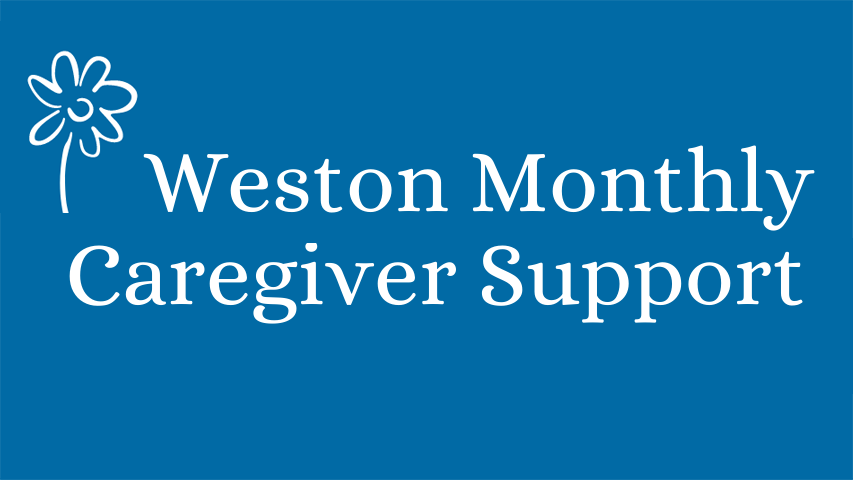 Those who serve as caregivers for loved ones can find support and learn about available resources in a Weston Social Services group that meets once a month.
"Weston Monthly Caregiver Support" meets on the third Tuesday of each month from 1:00 to 2:00 at the Weston Senior Center. The program is led by Laura Cleary, LMSW, who is also Weston's director of Youth Services.
Meetings are held outdoors, but move inside if the weather doesn't cooperate. Sessions are open to all in Weston and surrounding towns.
For more information about the program, you can email Ms. Cleary at lcleary@westonct.gov or call (203) 222-2585.