Students Learn from Theater Pros at SBEstudio Camps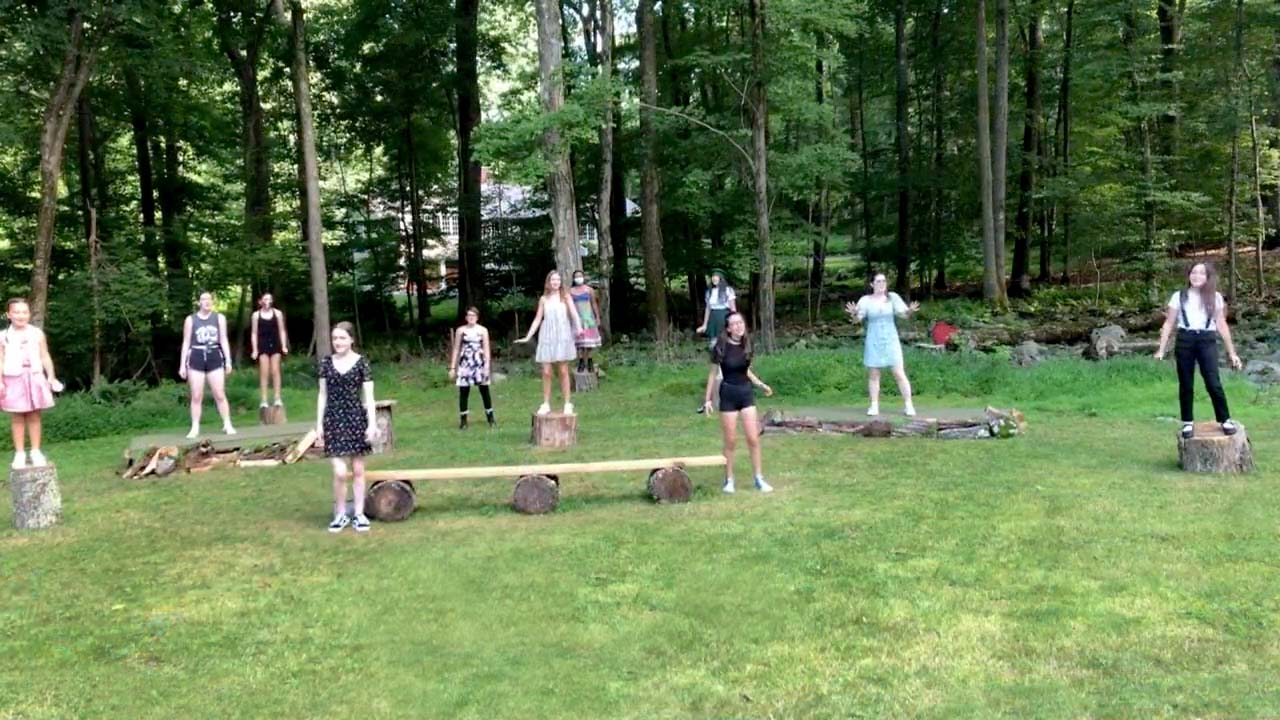 Weston has a wealth of young talent, and many young people find a path to developing their talents at SBEstudio, led by Jodi Stevens Bryce, the actress and singer who also directs musical productions in Weston schools.
The studio, which specializes in performance, productions, and instruction on singing, speech and acting is about to launch a summer camp in two three-week sessions, the first beginning on June 21.
Ms. Bryce says the first session, a Summer Conservatory Camp, includes "intense music and voice instruction," Shakespeare, and stage combat. Students will learn in Master Classes from Broadway heavy-hitters like composer Frank Wildhorn, actor and director Scott Bryce, and a "surprise Tony Award-winning casting director."
The second session, which begins on July 12, is a Musical Theater Camp. The production is "Fame Jr.," a coming-of-age story set in the last years of New York City's High School for the Performing Arts.
The show is fitting for two reasons. It's about a group of students from different backgrounds in four years of grueling artistic and academic study. It is also a version of the original "Fame" motion picture, stage show, and television series that Ms. Bryce says "inspired me to act."
The camp will include talks by actors who toured in the show nationally, who will discuss how it changed their lives. "This is about more than acting," said Ms. Bryce. "It's also about how real life on the road works, developing life skills to deal with authority figures, and learning how to speak up and get what you want."
Campers will also hear from SBEstudio alums. "When kids come to study with me, they tend to stay," said Ms. Bryce. Staying is often coming back, college-age students who want to intern and mentor others.
Students also have an opportunity, in a film and television Master Class, to learn how to shoot and edit videos that are critiqued. "With so many auditions being done on Zoom now," said Ms. Bryce, "and colleges asking for self-made videos, you can't just be an actor. You also have to be a director and editor."
The camps also have a nice feature for parents: an opportunity to see their children sing, act, and perform Shakespeare. There is also a nice feature for kids in underserved communities in the form of scholarship opportunities.
"We like that we're growing," said Ms. Bryce, "We want to keep growing. And we want to grow responsibly."
SBEstudio is on the web at sbestudio.com.The brief clip below is an excerpt from a promotional video.