Music at the Barn Returns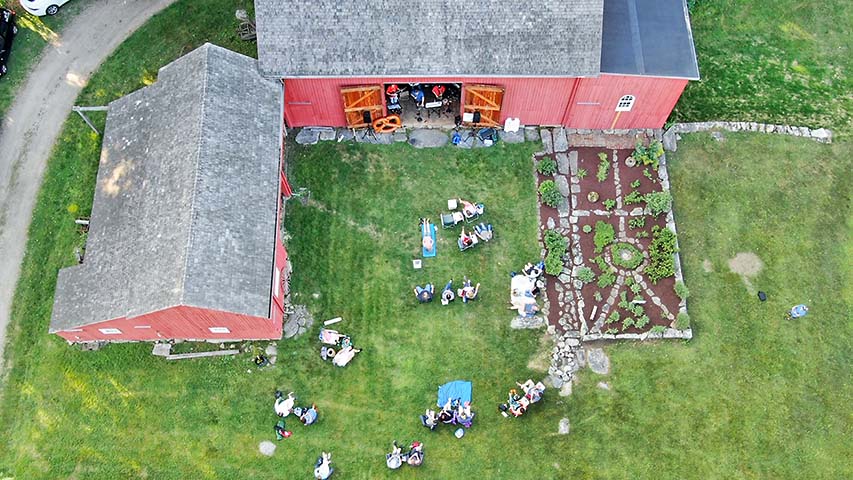 Photo: Namuk Cho
The popular Music at the Barn outdoor concert series at Weston Historical Society resumes on June 20 in another sign of life returning to normal. The Historical Society is at 104 Weston Road.
Fairfield County's crowd-favorite Logical Pretzel band kicks off the series, performing the music of Steely Dan from 5:30 to 7:00 on Sunday the 20th.
You can get tickets on the Weston Historical Society website or at the door. For Society members, it's $15 per person or $50 for a family (two adults, two kids age 10 and up). For non-members, $20 per person or $60 for a family. Kids under 10 are welcome for free.
Bring a lawn chair, blanket, favorite food and beverage. Also bring a mask. You won't need it outdoors, but if you have to enter the building you will need it. You will also need it if it rains, because the concert would move indoors.
You will hear Steely Dan hits like Do It Again, Rikki Don't Lose That Number, Deacon Blues, My Old School, Hey Nineteen, and Peg. Logical Pretzel band members have played for years in some of the area's most popular groups. Enjoy the show.