State, Town Reopenings In Sight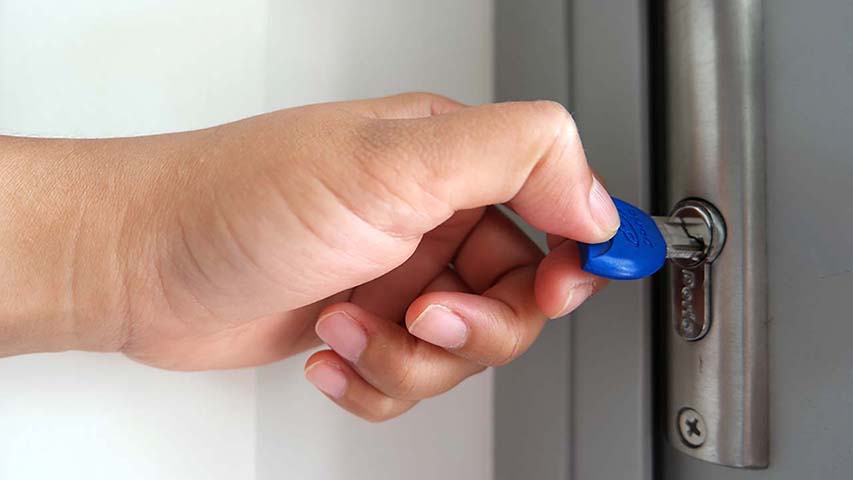 "Things are stabilizing," declared Governor Ned Lamont. So, a phase-out of business restrictions begins on May 1, all subject to continued improvement in Covid-19 case and vaccination rates.
Meanwhile, Weston officials are planning to fully reopen Town Hall by early June. Earlier this month, Town department heads discussed how operations have adapted to remain open for business despite pandemic-related restrictions and construction.
Business restrictions to lift
On Saturday, May 1, the mandatory closing time for restaurants, theaters, and entertainment and recreation venues is extended to midnight.
Restaurants get a lifeline. Outdoors, bars and restaurants will be able to serve drinks-only orders. The eight-person per table limit will be lifted for outdoor dining but remain in effect indoors.
On May 19, assuming health conditions continue to cooperate, all remaining business restrictions will end. There will be no curfew for restaurant operations. Bars will be able to open indoors, theaters and event venues will have no capacity limits.
Masks will still be required indoors where distancing is not possible. At some point, said Mr. Lamont, it will be up to businesses to decide rules for face coverings in their establishments. Guidance, not mandates, from the Department of Public Health is expected to come before the 19th for indoor operations and large outdoor events.
CDC mask guidance
This morning, the CDC announced that those fully vaccinated can now feel safe without a mask at small outdoor gatherings. Those not fully vaccinated are advised to wear a mask at such events.
The CDC still recommends masks for everyone, vaccinated or not, in crowded outdoor events where maintaining a physical distance is not possible. Officials said the recommendation will remain in place until vaccinations become more widespread.
At indoor venues such as malls, theaters, and museums, CDC recommends still wearing a mask, whether you are vaccinated or not.
In Weston
Town Hall has been closed to the public throughout the health crisis and while construction work at the complex, now essentially complete, was underway.
At a Selectmen meeting earlier this month, First Selectman Chris Spaulding said Town Hall could possibly open in mid-May, but more likely in early June. Discussions are ongoing about when the Library and Senior Center can safely reopen fully to the public.
Town Administrator Jonathan Luiz noted that, throughout the closure, Town Hall has remained "open for business." Employees have either worked from home or with staggered hours at Town offices. The building has been reconfigured with plexiglass partitions, drop boxes, and windows that have allowed operations to continue.
In the April 1 virtual Selectmen meeting, the heads of key Town departments discussed how their operations have adjusted and continued to perform. The following video is an excerpt from that meeting. A time index of comments by the officials is below.
Start — Jonathan Luiz, Town Administrator
5:53 — Tracy Kulikowski, Land Use
8:05 — Allison Lisbon, Social Services
10:30 — Wendy Petty, Senior Center
13:12 — Dave Ungar, Parks and Recreation
17:23 — Donna Anastasia, Town Clerk
20:29 — First Selectman Spaulding, Selectwoman Samantha Nestor