Position Open at Ambler Farm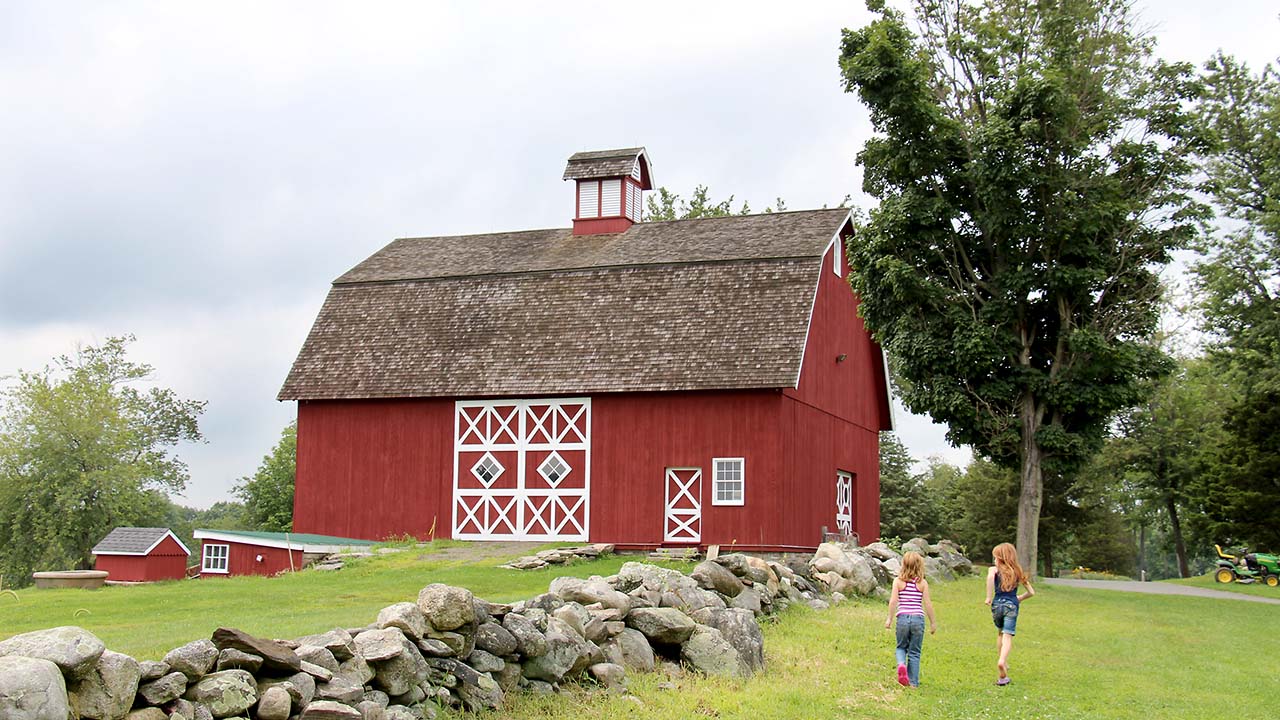 Ambler Farm
is looking to fill one remaining position for their summer camp.
If you are interested in applying, please send a résumé and cover letter to Stacey Valimont at stacey@amblerfarm.org.
Summer First Aid Coordinator
Description
This position manages all first aid situations at the camp and the paperwork and individual plans of care for campers with medical concerns.
Schedule
Part-time, 8:15 am–2 pm, Monday–Friday, May 31–August 16.
Pay will be based on experience.
Qualifications
Be at least 21
Previously CPR/First Aid Certified for 2+ years
Previous experience working with children
Must possess excellent communication skills
Camp Leadership experience (Connecticut licensed camp preferred)
Must be comfortable with public speaking/presenting to small groups
Must have a willingness to perform all job duties with enthusiasm and a positive outlook