Haskell Encourages Young People: Get Vaccinated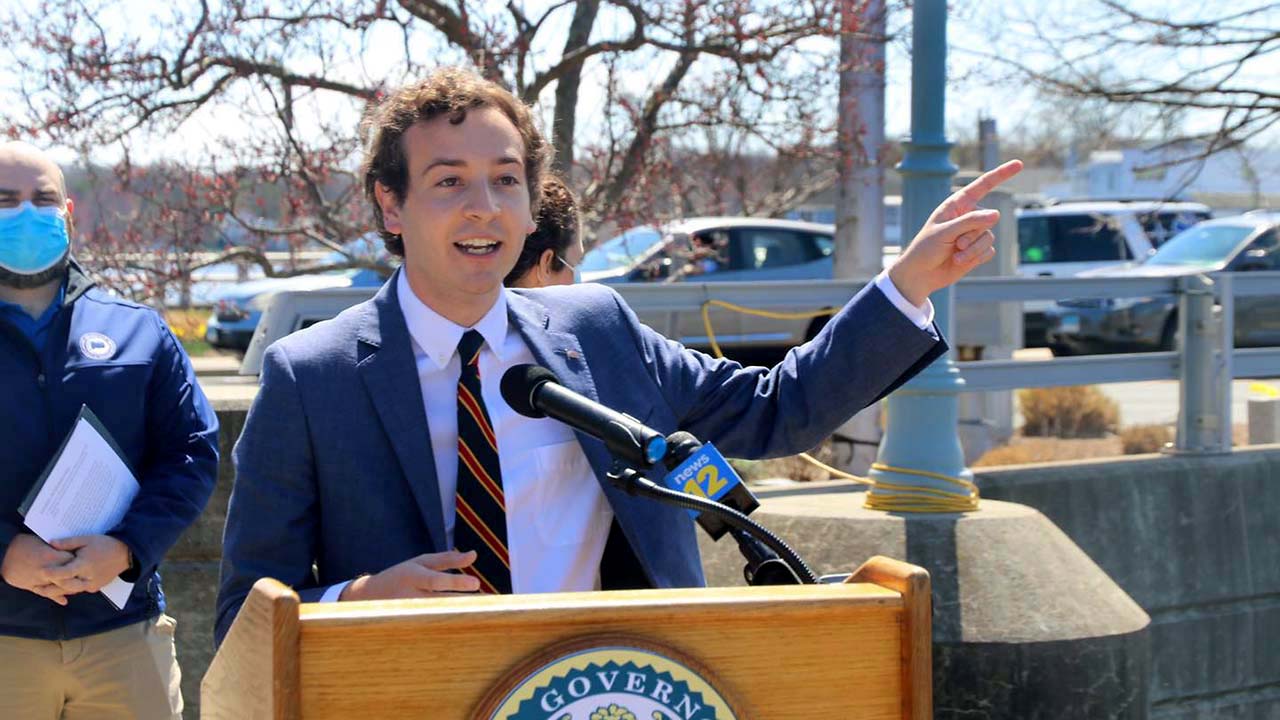 With Connecticut vaccination eligibility recently opening to everyone aged sixteen and older, State Senator Will Haskell encourages young people in the state to register for appointments and get their shots.
"It's so critical that young people do their civic duty and sign up for the vaccine," said the senator. "You're doing it for your loved ones and for all the people who you encounter on a daily basis. It really is a community service."
Mr. Haskell, who received his own shot in Stamford last week, described the convenience, efficiency, and importance of getting vaccinated. He expressed gratitude for being able to take part in protecting the community, and encourages others in his generation to do the same.
Getting back to normal
"Our generation is eager to go back to normal, and that will only be possible when we get vaccinated," said Senator Haskell. "Let's make sure that when we reopen we're doing so safely."
Currently, according to Senator Haskell, approximately 30 percent of Connecticut residents have been fully vaccinated. 47 percent have received at least their first dose.
By age demographic, 87 percent of residents over the age of 65 have received their first dose. 73 percent of those aged 55–64 have done so, along with 56 percent of those aged 45-54 and 34 percent ages 16–44.
Vaccination appointments are now widely available. Visit ct.gov/covidvaccine to find out where and when.