Make Art from the Earth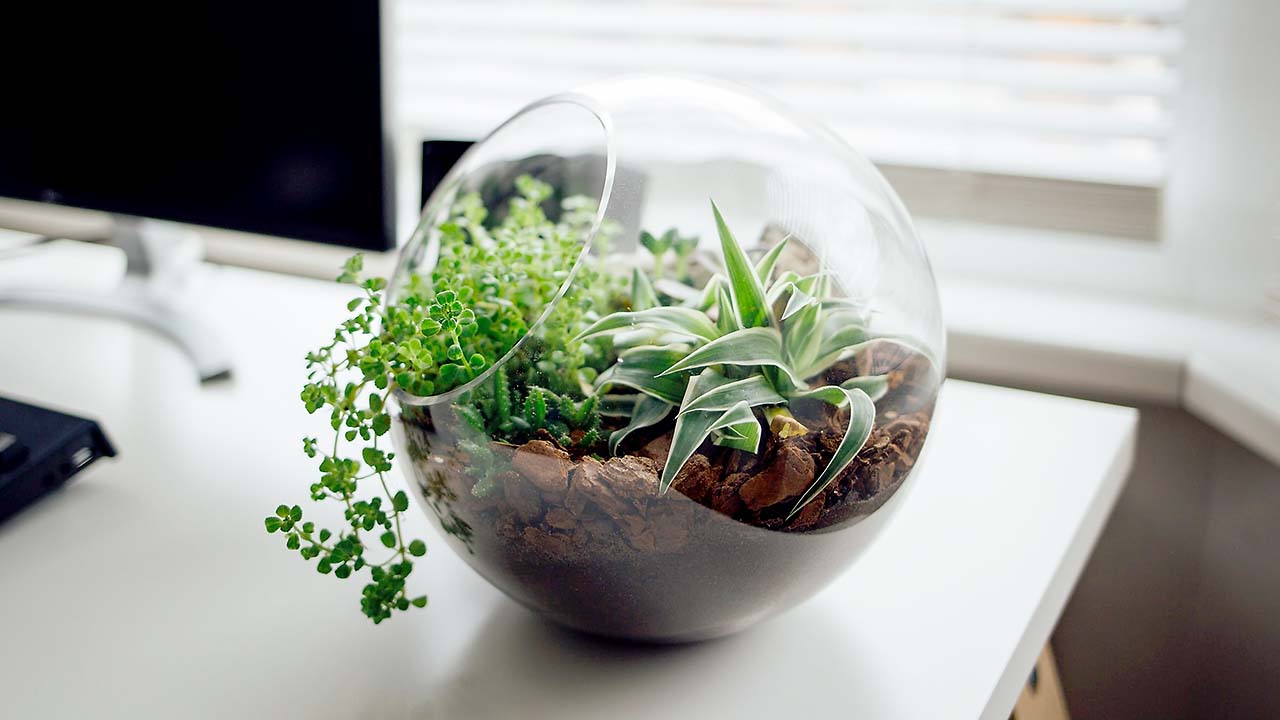 Make a miniature world of your own in a free terrarium-making event on Saturday afternoon, April 17, courtesy of the Weston Commission for the Arts.
The program runs from noon to 4:00 at Norfield Grange, 12 Good Hill Road. The rain date is Sunday, April 18.
How it works
You will be given plants and potting material. All you need to bring is a wide-mouth jar. It can be glass, ceramic, or whatever material pleases you.
Also bring little things to decorate your terrarium. Tiny sticks, stones, ornaments, Lego pieces, almost anything along those lines works.
Enjoy. As you would expect, all public health guidelines must be observed, including distance and masks. Enjoy anyway.