Add a Little Color to Your Life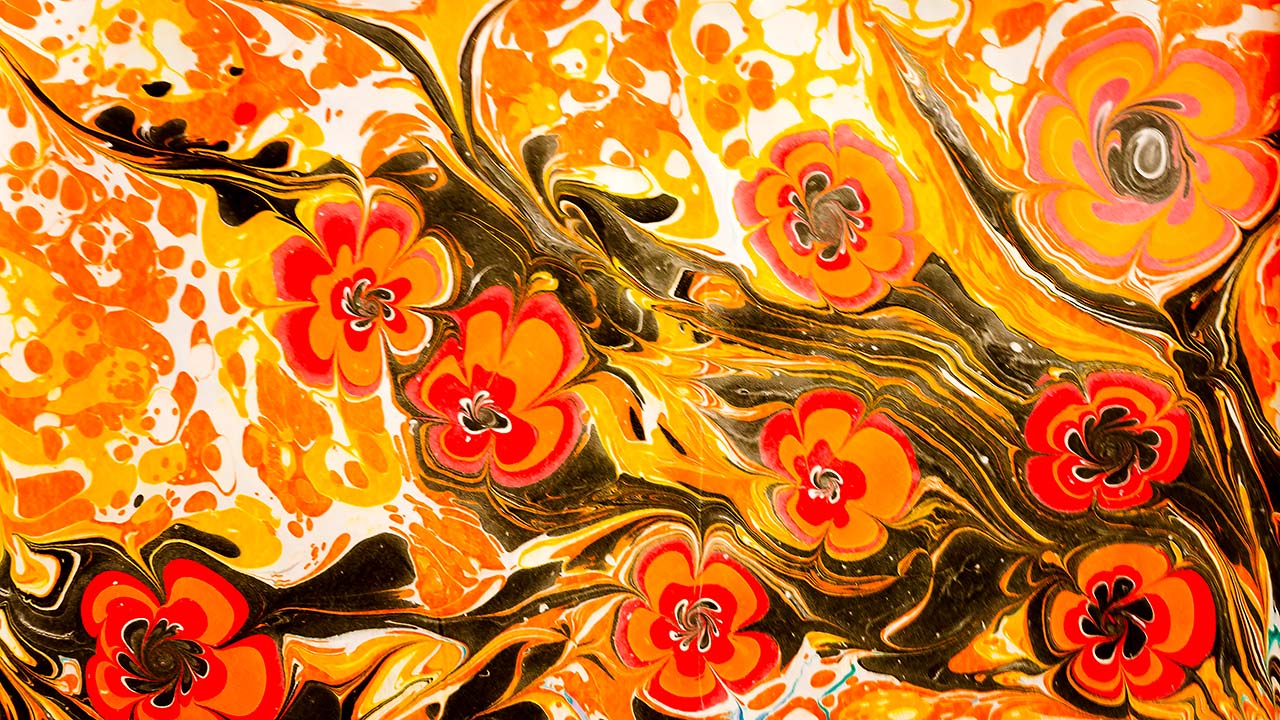 Take a spring break. You deserve it.
Celebrate the season of renewal by unleashing your artistic talents (with a little help, if needed) at WestonArts acrylic floral painting workshops that begin on Saturday, April 10.
Your instructor will be Weston artist Agata Tria. All levels of experience (including none) are welcome.
The workshops take place at the Norfield Grange, 12 Good Hill Road.
In the sunlight
All ages are welcome at daytime workshops, which run on the following dates. You can pick a morning session (11:00 to 1:00) or one in the afternoon (2:00 to 4:00). If you are feeling painterly prolific, feel free to pick both. Or all.
Saturday, April 10
Sunday, April 11
Thursday, April 15
Friday, April 16
Saturday, April 17
Sunday, April 18
In the moonlight
Two evening Paint & Sip workshops are available for adults. Make an evening of it by bringing a snack and beverages. These workshops run from 7:00 to 9:00 on these dates:
Thursday, April 15
Saturday, April 17
Enjoy. Tickets for all workshops are $39 per person, available at westonarts.org.
You can get a ten percent discount for a group of six or more people. Your ticket includes all the materials you will need to paint one 16" by 20" acrylic painting.