Vaccination Availability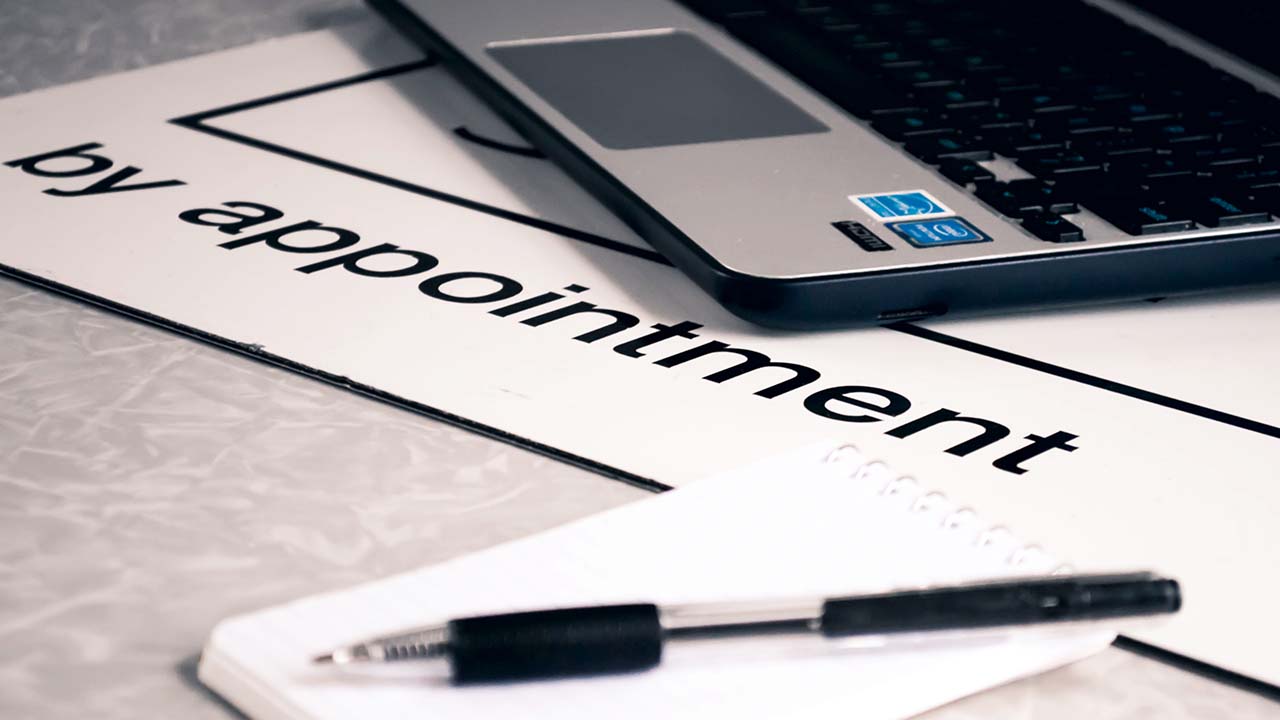 Updated Friday, April 2
Everyone 16 years of age and older is now eligible for vaccination appointments. Demand for appointments, as expected, is heavy. Around 100,000 appointments were made on April 1, the first day of expanded eligibility.
At the moment, it is difficult to get an appointment directly with some major healthcare systems and at pharmacies. One option is to register with the VAMS system and wait for a confirmation email (which may take a couple of days) about where you can get vaccinated. Some healthcare providers only book appointments through VAMS.
We continue to hear good things about Stamford Hospital. The hospital's online registration system is straightforward. Registration can also be made by telephone, usually with a reasonable on-hold time. Callers today tell us the hold was about 30 minutes for appointments as early as April 17. (See below for Stamford Hospital's link and telephone number.)
In a few days, 100 pharmacies will come online for appointments. Several are in Fairfield County. We will update this report when that happens.
Here are key links, with current information we have found about each one.
VAMS
VAMS, the CDC's Vaccine Administration Management System, is accessed here.
After registering, you get an email confirmation. Then you can schedule an appointment. It may take a few days to receive the confirmation.
Telephone
You can make a telephone appointment by calling the State Vaccine Hotline at:
(877) 918-2224
The hotline is open every day, including weekends, from 8:00 am to 8:00 pm.
Healthcare providers
Stamford Hospital
Stamford Hospital registration can be done online here. Or, by telephone, call (203) 276-7300, Monday through Friday, 9:00 am to 4:00 pm.
Norwalk Hospital
Norwalk Hospital uses the VAMS system.
Yale New Haven
You can register online here. A telephone information number is (833) 275-9644.
Hartford Health
Hartford Health has online registration here. A telephone information number is (860) 827-7690.
Griffin Hospital
Griffin Hospital is in Derby, about a 25-minute drive away. Online registration is here. But the website currently asks you to instead call (203) 433-3394 to speak with a specialist. The line is open Monday through Friday, 8:00 am to 5:00 pm.
Other locations
You can check with the State's vaccine portal to find other clinics, but there are few. The list currently includes Walgreens pharmacies, CVS pharmacies, and Walmart locations.
Currently, Walgreens has clinics in Norwalk and Ridgefield, but no appointments are available.
CVS has a clinic in Bridgeport, but the website says all appointments in Connecticut are booked.
Walmart has a clinic in Norwalk, but no appointments are available.