William Frederick Gentit, 85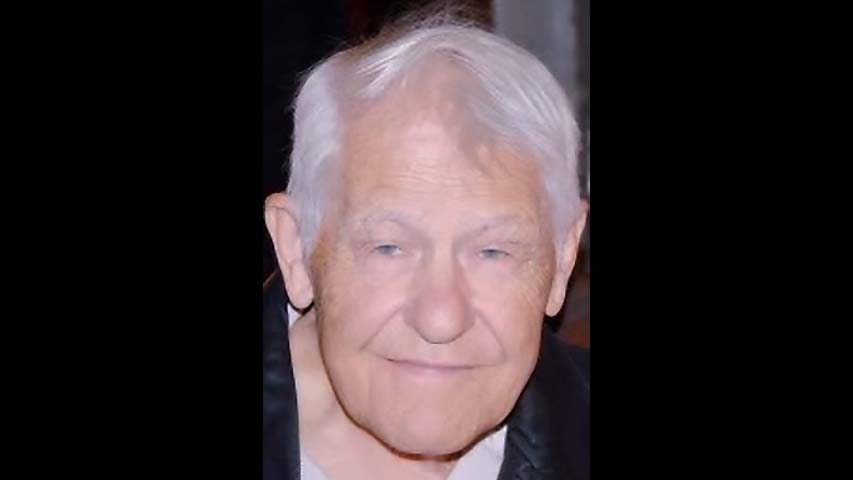 William Frederick Gentit, 85, of Fairfield Glade, Tennessee passed away peacefully with his beloved wife Shirley by his side on March 27th, 2021.
William was born on November 4, 1935 in Stryker, Ohio to Verle and Gladys Gentit. He graduated from Stryker High School in 1953. William was a graduate of Carnegie Institute and was a chemist by vocation.
On July 19, 1958 William Gentit married Shirley Klar, his wife of 62 years. Before moving to Fairfield Glade, William lived in Weston, Connecticut and worked for AkzoNobel until his retirement.
William was active with a number of groups including the Weston, CT Kiwanis Club, Crossville Breakfast Rotary Club, Cumberland County Playhouse, the Fairfield Glade Advisory Committee of the American Cancer Society and the Native Stone Museum.
William was a beloved and devoted husband, father. grandfather, great-grandfather and friend. He is survived by his wife Shirley (Klar) Gentit, his daughter Deborah (Gentit) Vierno, his son-in-law Craig Smith, and his grandchildren Robert Gentit, Jessica (Doyle) Gonska, Samantha (Smith) Snow, Kristen Smith and Michael Smith and great-grandson Henry Snow.
William was predeceased by his beloved daughter Rhonda (Gentit) Smith and his parents Verle and Gladys (Wollet) Gentit.