The Latest in Covid-19 Scams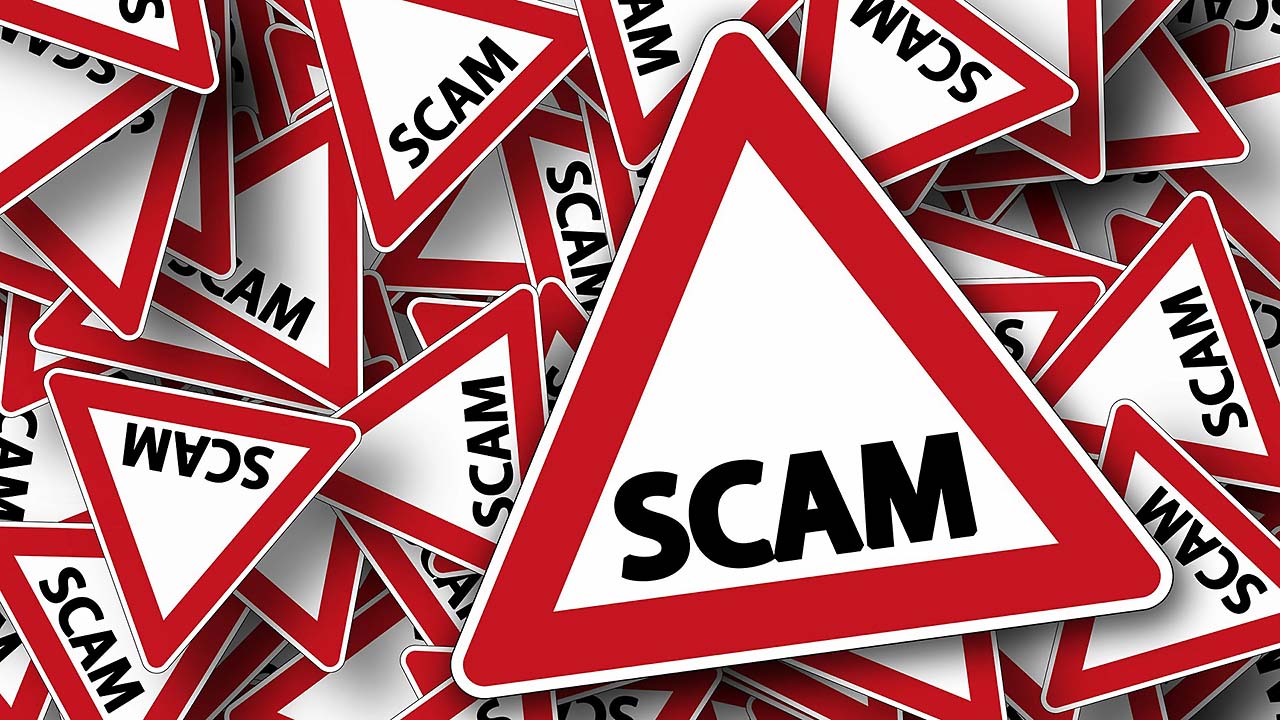 Cash offers, claims about vaccine dangers, and fake vaccinators are the latest Covid-19 scams making the rounds in Connecticut.
Attorney General William Tong and Consumer Protection Commissioner Michelle Seagull urge you to be on the alert.
A fake survey
In the latest scam, fraudsters posing as Moderna or Pfizer offer you rewards for completing a survey with your opinions about Covid-19 vaccines. All you have to do is provide credit card information. They claim they need it for "shipping purposes."
As scams go, this one may look too clumsy for anyone to fall for, but some apparently do.
Fake news not really from the governor
In another scheme, you get a fake letter from the governor warning you that vaccines are dangerous. You are directed to a website filled with false claims. The aim is to collect your personal information.
"The truth is," said Governor Ned Lamont, "the vaccine is safe. The public health officials I trust have communicated that to all of us, and if I wasn't sure of the vaccine's safety, I wouldn't have taken it myself."
"Please, remember that if something seems like misinformation, it probably is, and you can always get the most updated facts on our website and from your trusted community leaders."
The facts about Covid-19 vaccines and vaccinations are on the state's website. More information is available online from the CDC.
Fake vaccinators
Another set of scammers pose as vaccinators who ask for personal information such as your Social Security number and bank information.
Commissioner Seagull points out that no vaccine distribution site, healthcare provider, pharmacy, or healthcare payer, including private insurance companies and Medicare, will ever contact you by any means to ask for your Social Security, credit card, or bank account numbers in connection with the vaccine.
Tips for consumers
You never have to pay to sign up for the vaccine. So never do.

Don't trust promotional offers related to the vaccine.

Ignore sales ads related to the vaccine. The vaccine cannot be bought anywhere. It is offered to everyone at no charge.

Beware of unsolicited emails or texts regarding the vaccine. If you are contacted by what appears to be your healthcare provider, but you never signed up to receive such contacts, or if it looks suspicious, contact the healthcare or vaccine provider to verify it.
Attorney General Tong said, "If you get an unsolicited message offering rewards or payments related to the vaccine, ignore them and report it to state and local authorities."
Report suspected fraud or business-related scams to the Department of Consumer Protection by visiting ct.gov/DCP or sending an email to dcp.complaints@ct.gov.
If you believe you have been the victim of a scam or have been contacted by a scammer, contact the office of the Attorney General at (860) 808-5318 or by email to attorney.general@ct.gov.
You can also call the state's 2-1-1 information hotline. It is available 24 hours a day, 7 days a week to answer questions.