Elderly Tax Relief Applications Open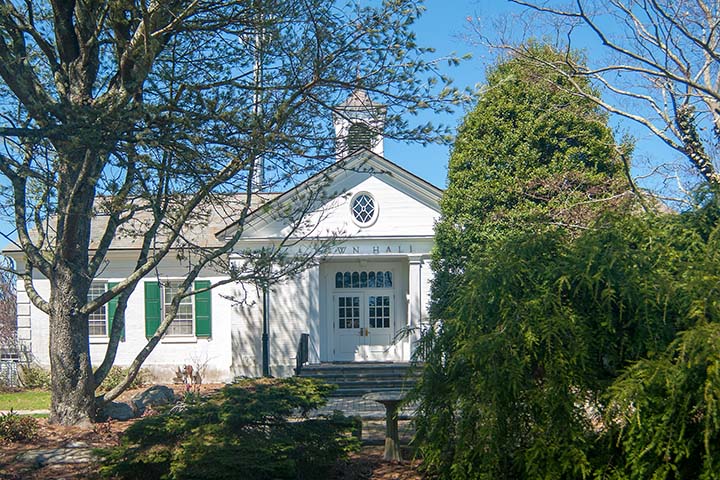 Applications for Elderly Tax Relief
The Tax Collector is currently accepting applications for the Abatement, Deferment and Freeze programs through May 15, 2021 for the upcoming Grand List year. You must apply every year for all programs. You can request an application from the Tax Collector's office.
Please call 203-222-2696 or 2697 and leave a message or email cneblett@westonct.gov or Inohavec@westonct.gov.
You will be required to attach a copy of your completed 1040 and all back up material showing all income sources including your 1099 with your application. You also need to provide documentation about your net worth. Examples are any mortgage or loans on your home and any checking, savings and retirement accounts.
After completing your application, you can either mail it to: Tax Collector 56 Norfield Road Weston, CT 06883. Or you may put your application in the drop box located on the library side entrance to the Town Hall. You can also email your application. Please be sure you have included copies of all supporting documents. Appointments will not take place this year due to the current virus outbreak and closings.
To qualify, you must be age 65 by the end of December 2020. You must not be delinquent on your taxes by the closing date of May 15, 2021. Income cannot exceed $49,000 for Abatement; $125,000 for Deferment and $100,000 for Freeze. Net worth cannot exceed $1,000,000 for Abatement. There is no net worth ceiling for Deferment or Freeze programs. Benefit will apply to only the first $400,000 of assessment for Abatement and Deferment and for the first $800,000 of assessment for the Freeze.