Restrictions Set to Relax on March 19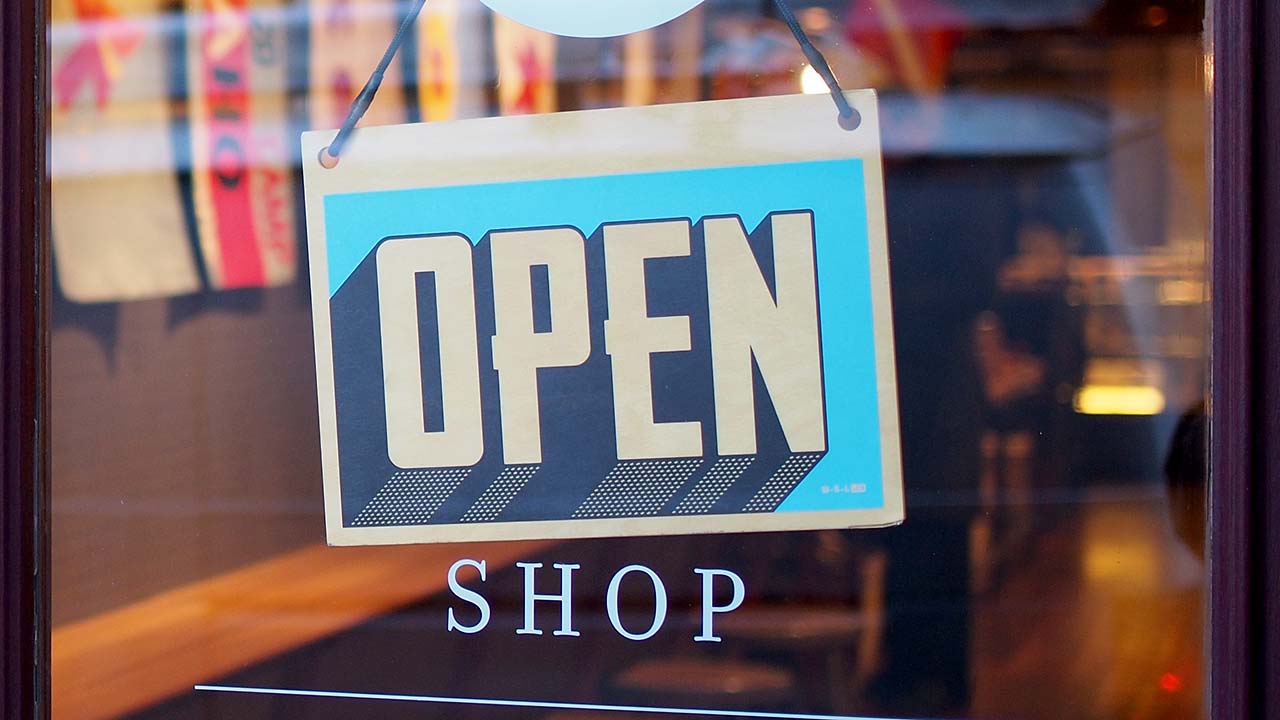 Beginning on March 19, capacity and travel restrictions are set to ease, as announced by Governor Ned Lamont on Thursday.
Protocols for face coverings, social distancing, and cleaning remain in place.
Noting a reduction in the state's level of new Covid-19 cases and increasing vaccinations, the governor said, "we need to continue taking this virus seriously to mitigate its spread as much as possible" by continuing to wear masks, maintain social distancing, and keep hands and surfaces clean. "We don't want to lose the progress that we've made," he added.
Some existing restrictions remain. Bars are still closed. Event venues and restaurants must still close by 11:00 pm. Theaters are still limited to 50 percent capacity.
Friday, March 19
Capacity limits will be removed for many establishments on March 19, but there is a catch. With social distancing rules still in place, capacity will not return to 100 percent. And restaurants are still limited to eight people at a table.
With that proviso, capacity limits are lifted for:
Restaurants
Retail
Libraries
Personal services
Indoor recreation (except theaters, still at 50 percent)
Gyms and fitness centers
Museums
Aquariums
Zoos
Offices
Houses of worship
Maximum gathering sizes will change too. Limits for social and recreational gatherings at private residences are 25 indoors, 100 outdoors. At commercial venues, 100 indoors, 200 outdoors.
All sports will be allowed to practice, compete, and hold tournaments. Some Department of Public Health guidelines may be put in place.
The state's travel advisory will shift from mandatory to recommended. You are still urged to refrain from travel to hotspot states. Otherwise, you are asked to quarantine upon your return.
Also, ten days later on March 29, limits on early childhood classes increase from 16 to 20.
Friday, April 2
On April 2, outdoor amusement parks can open. Outdoor event venues can increase to 50% capacity, with a maximum of 10,000 people attending.
Indoor stadiums will be able to open at 10 percent of capacity.
The State advises summer camps and summer festivals to begin developing plans to reopen in the upcoming season.
The revised restrictions are all subject to change if health conditions do not cooperate. Health conditions should cooperate if everyone continues to be disciplined about masks and distance for a while longer, even as they receive vaccinations.